---

---
Integrations » Teamleader
---
salesnudge for Teamleader CRM.
---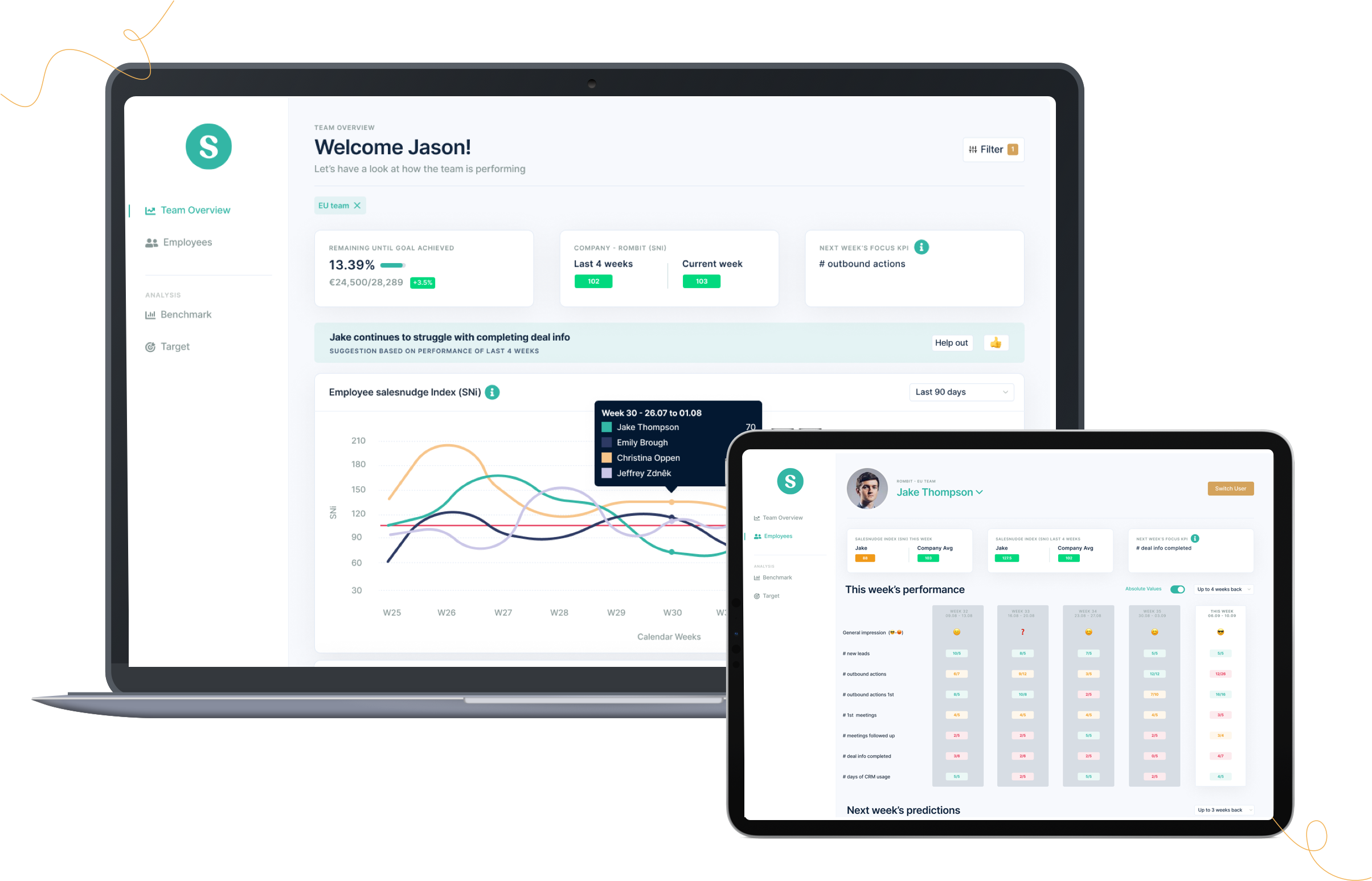 Experience the power of salesnudge, all-in-one sales management, integrated with Teamleader and how it enables you to efficiently manage and guide your teams toward improved sales performance.
---
---
---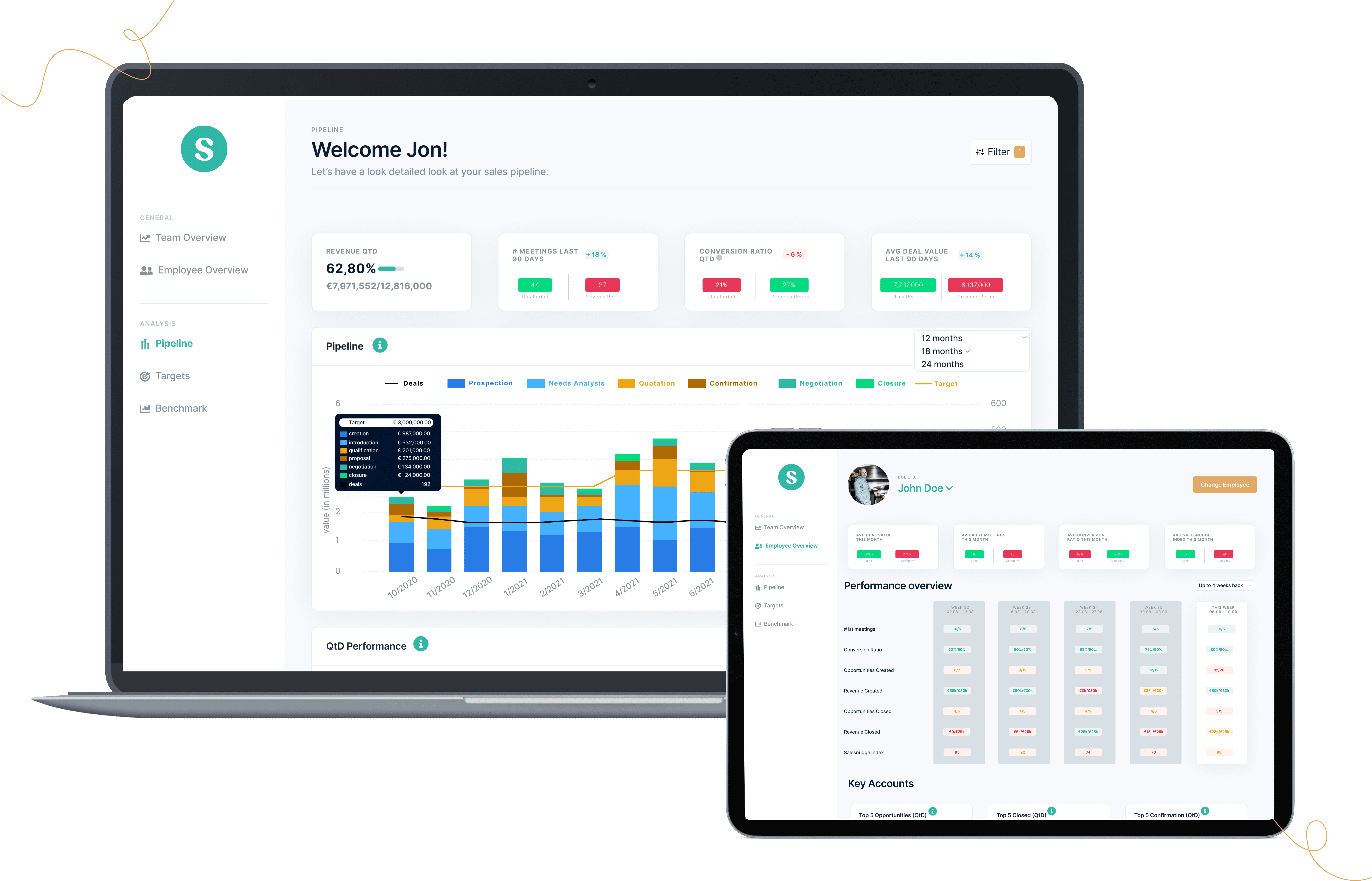 ---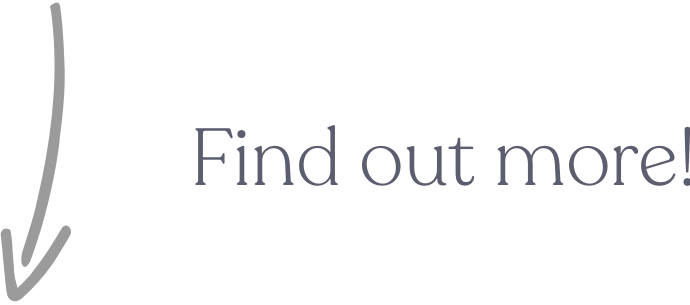 ---
13,000+ sales professionals trust salesnudge to boost their sales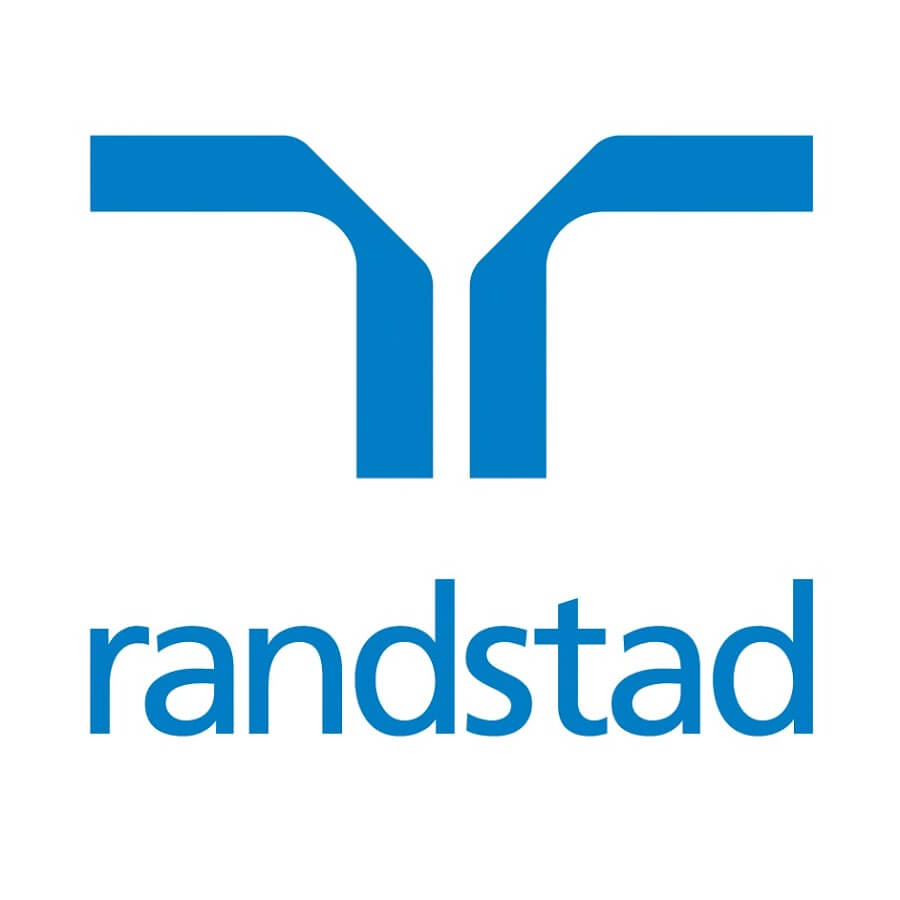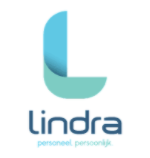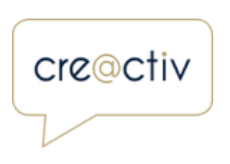 Teamleader CRM ❤️ salesnudge
---
When integrating Teamleader with salesnudge, a whole new world of sales management opens up. Say hello to efficiently managing and motivating teams in a personal way and turning your CRM data into actionable insights and clear dashboards.
---
---
---
---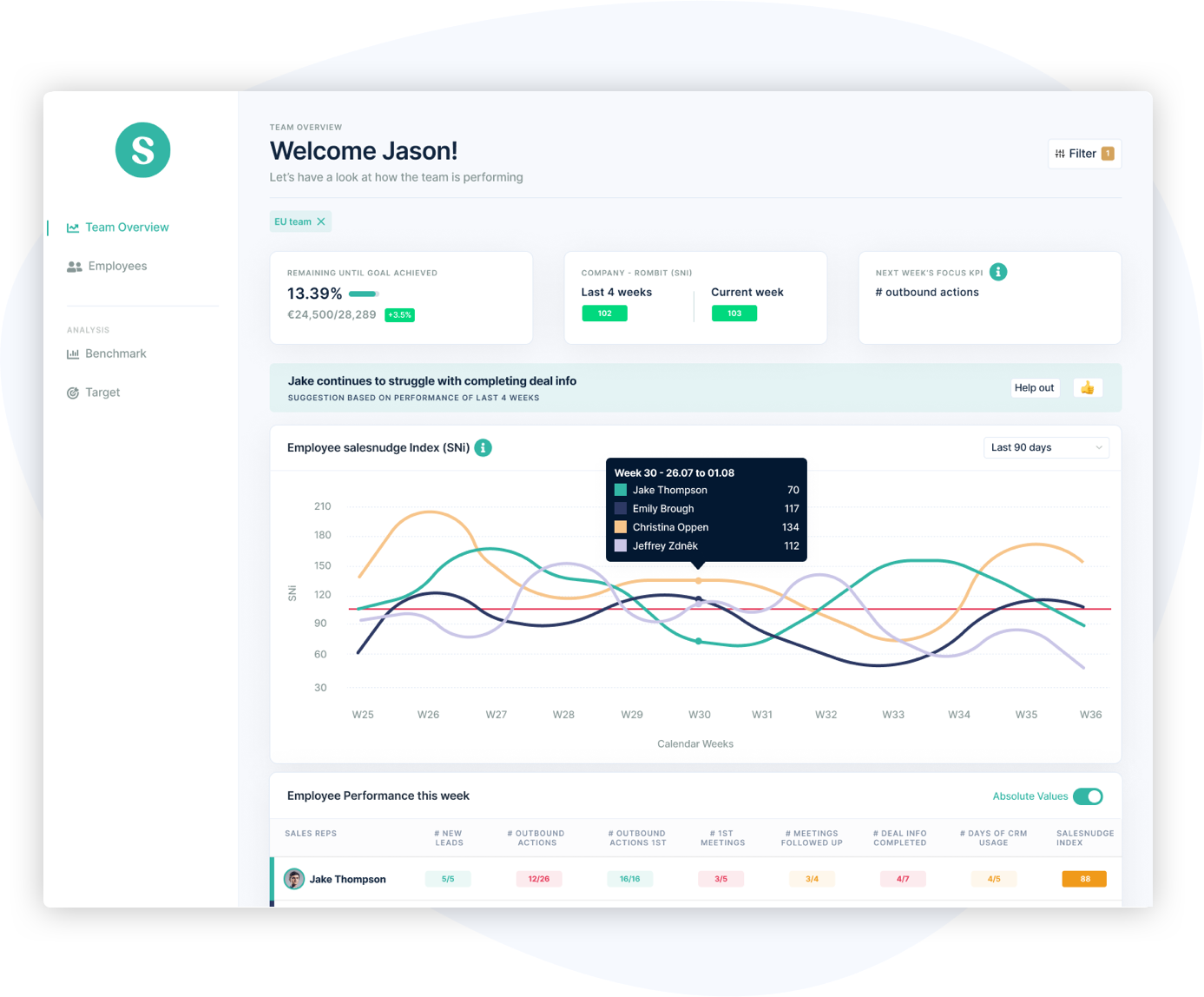 ---
salesnudge automatically pulls data from your Teamleader CRM and enables you to track progress towards critical KPIs, overall sales performance, team goals, and other stats in one, clean interface.
Reporting on performance is no longer a time-intensive task, as salesnudge automatically provides you with a clear view on how people are performing.
---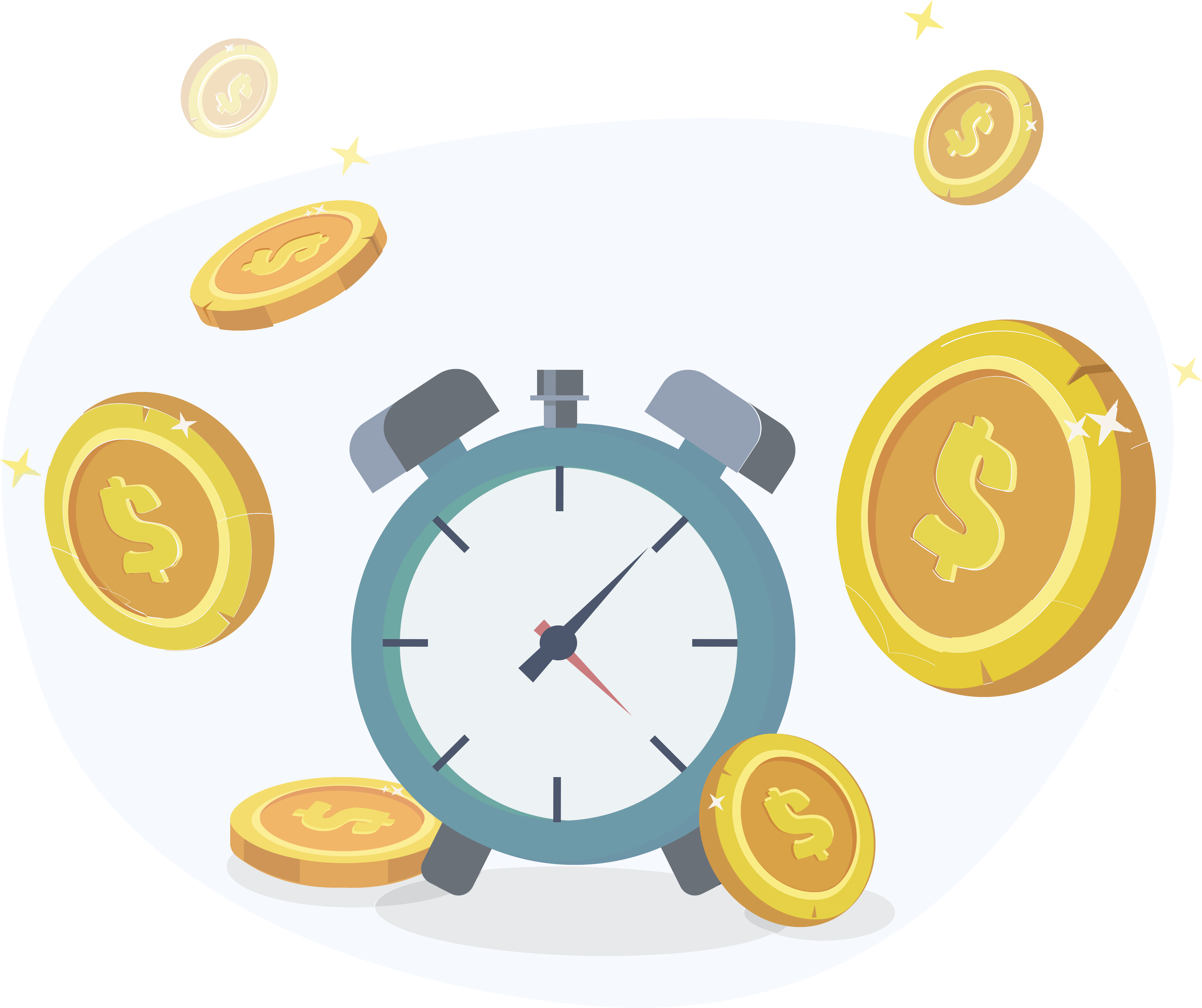 ---
---
---
---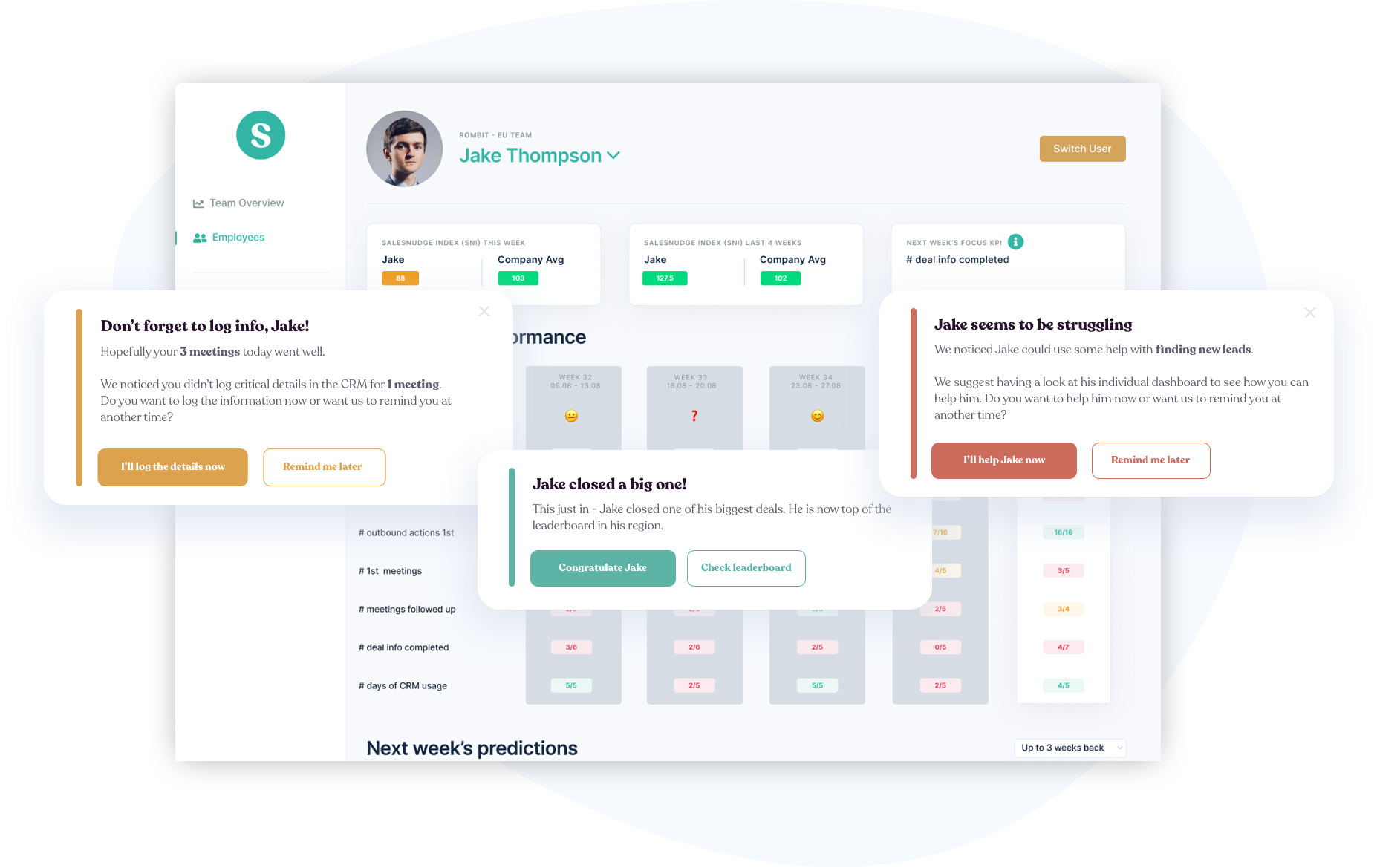 ---
One of the benefits of having an up-to-date CRM is the ability to understand, track and predict sales performance better.
By highlighting inconsistent CRM behaviour, salesnudge nudges your teams via timely and personalised reminders to keep data in Teamleader up-to-date and relevant, so you can get the highest ROI out of your CRM.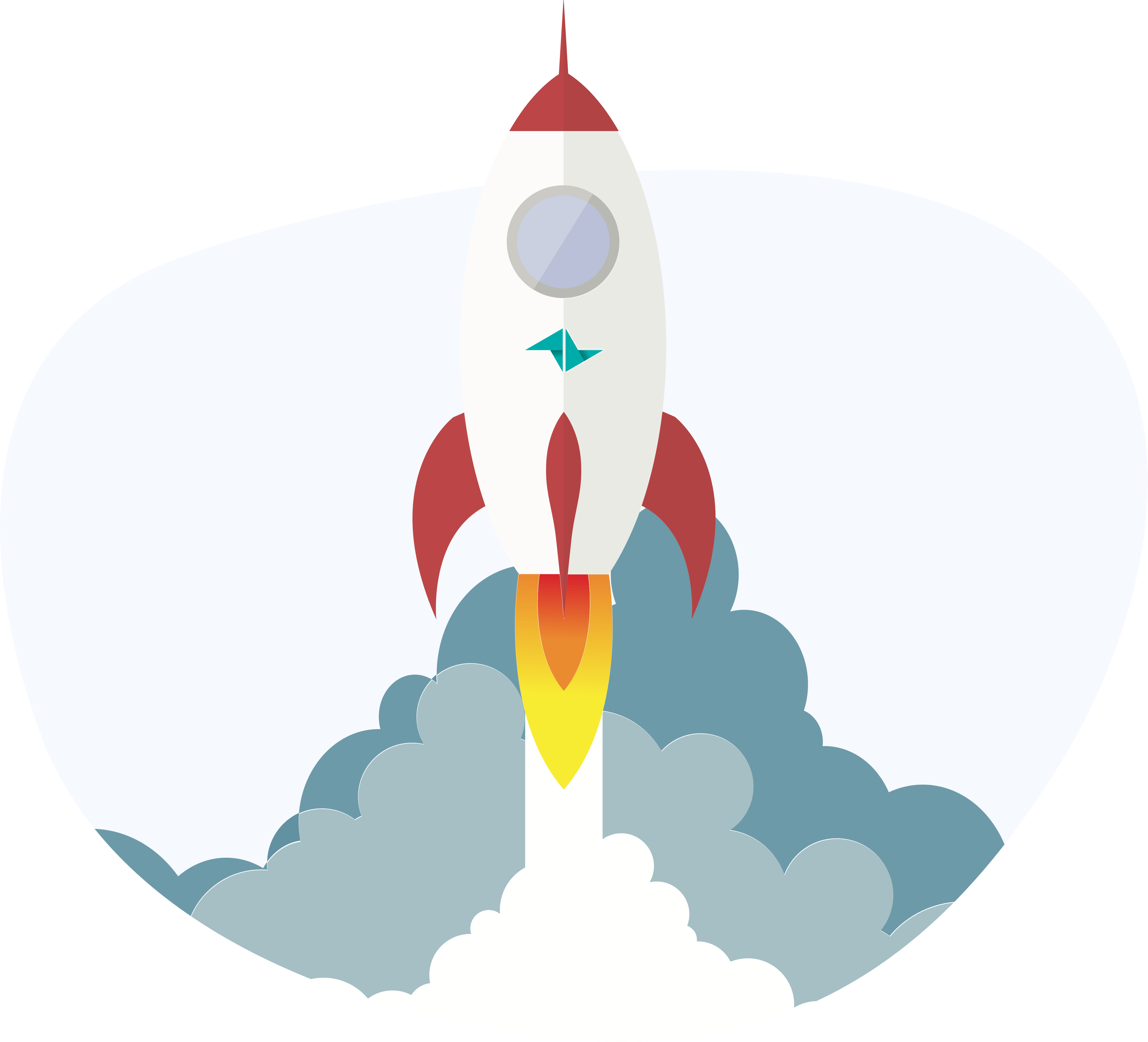 ---
---
---
---
---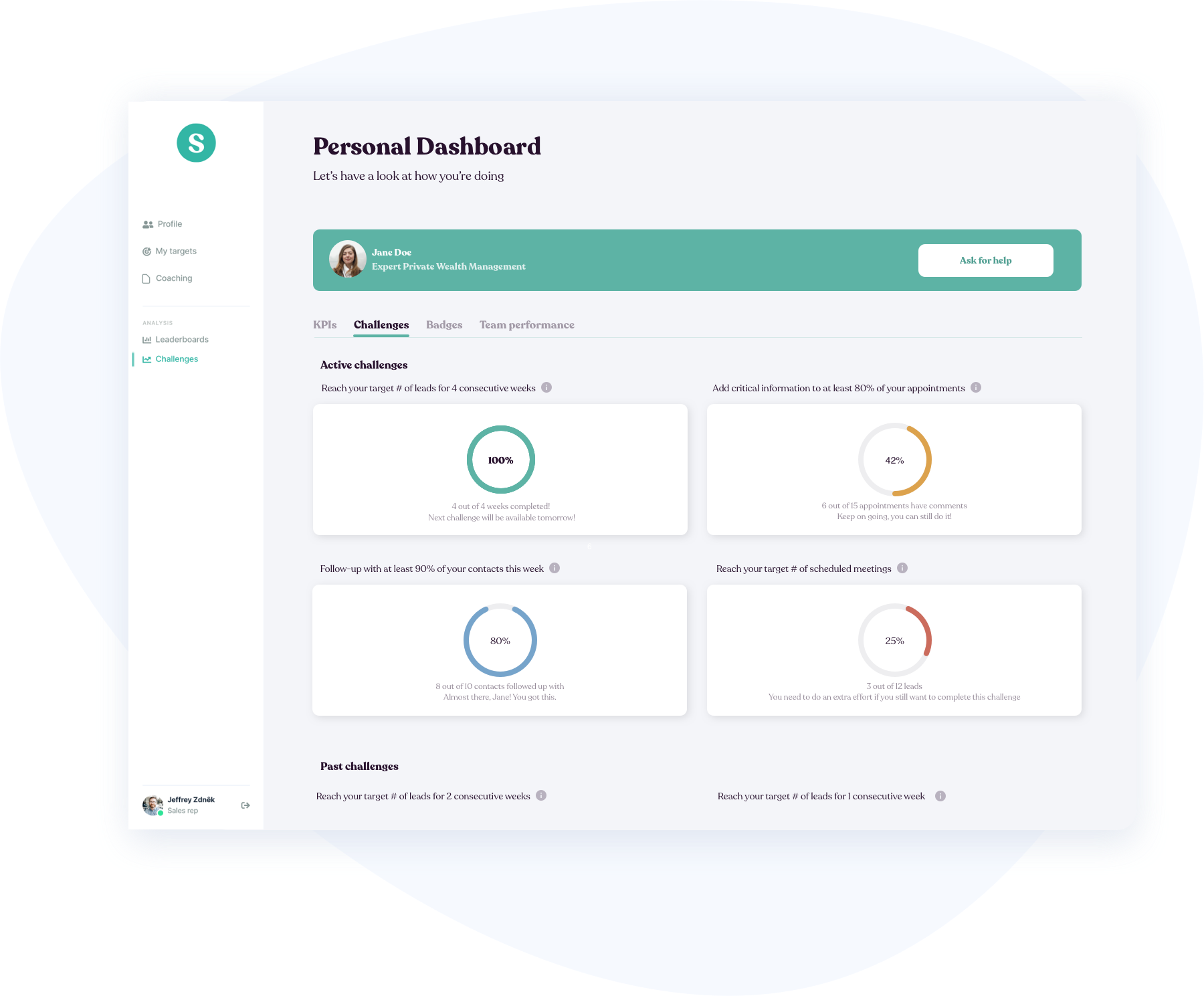 ---
---
---
Boost your team's sales productivity, unlock their full potential and eliminate inconsistent sales performance by driving the behaviour that leads a winning sales team.
salesnudge automatically highlights inconsistencies and provides you with actionable people insights and suggested actions. Engaging off-track reps proactively, pinpointing individual problems and boosting sales performance are all made easy for you.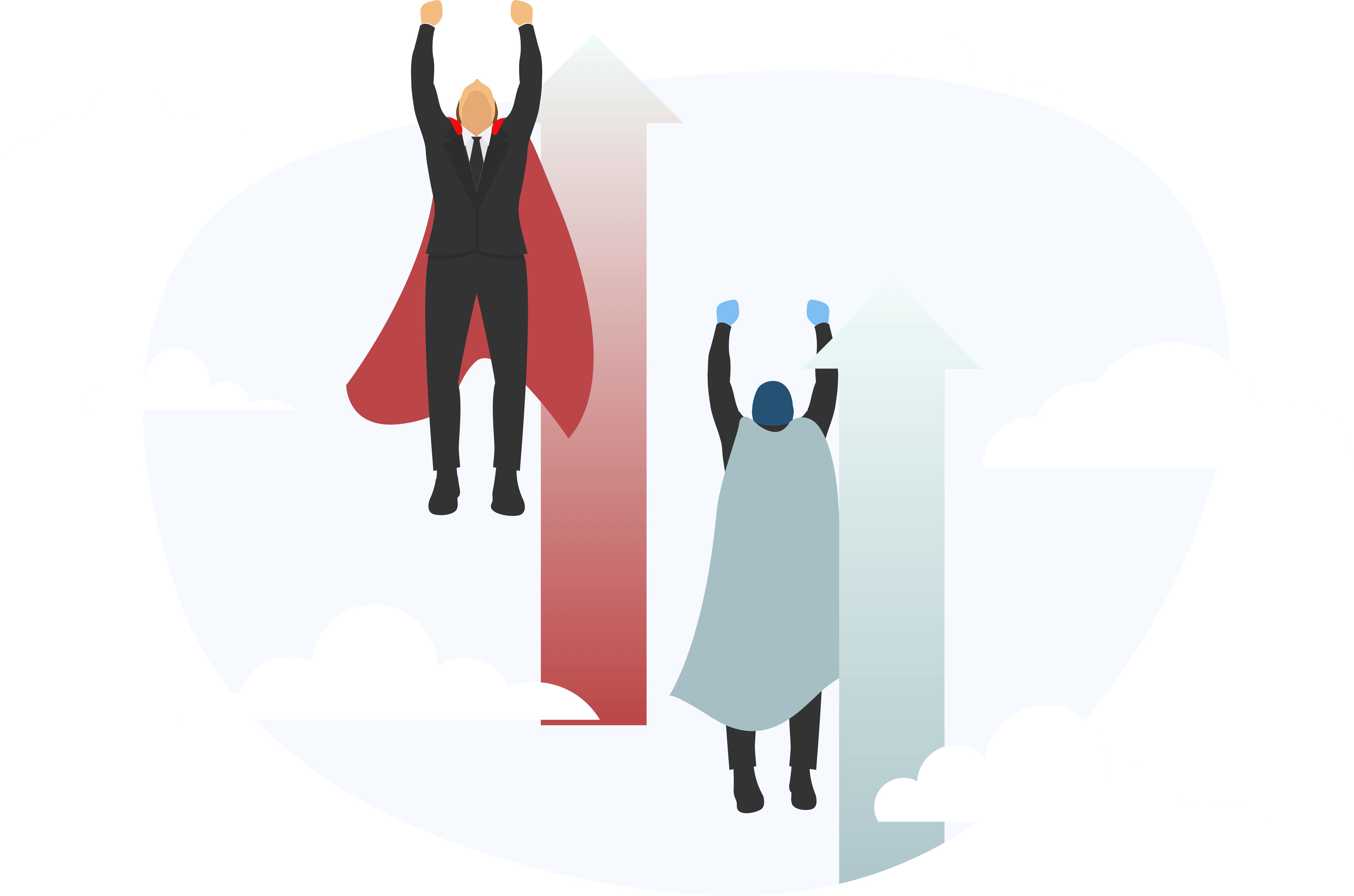 ---
---
Foster a happy team culture
---
---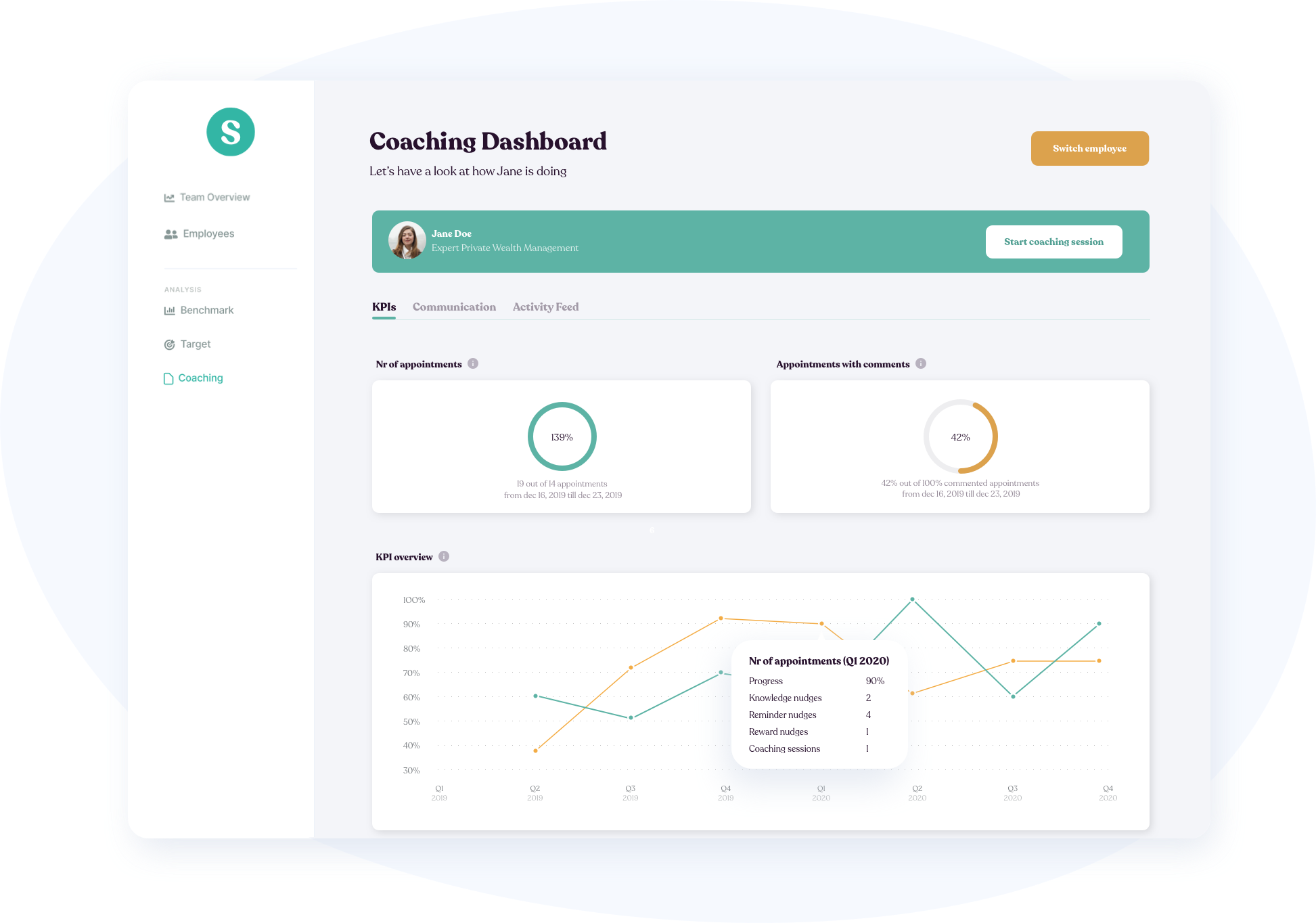 ---
Put your Teamleader data to use and transform your team culture by utilising the power of behavioral gamification.
Spark healthy competition between sales reps with challenges, leaderboards and badges, or increase motivation through deal alerts and automatic recognition. With salesnudge you have everything available to motivate your teams to consistently perform well and hit targets.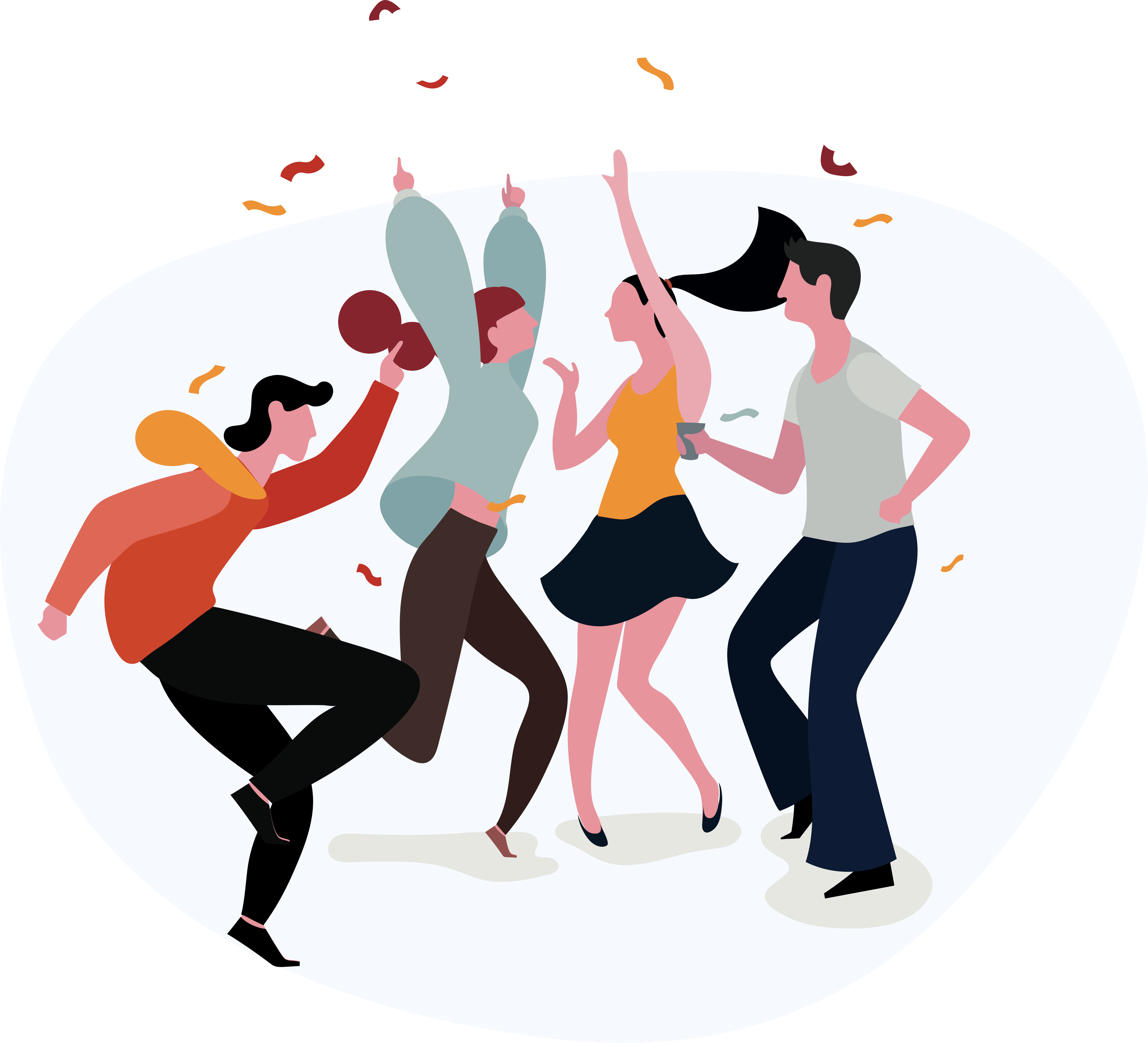 ---
Join the 13,000+ sales professionals that are using salesnudge
to boost their sales performance
---
---

---

---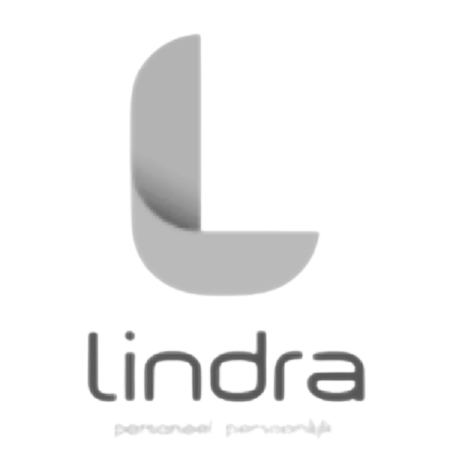 ---