---
Manage and motivate your sales team with ease.
---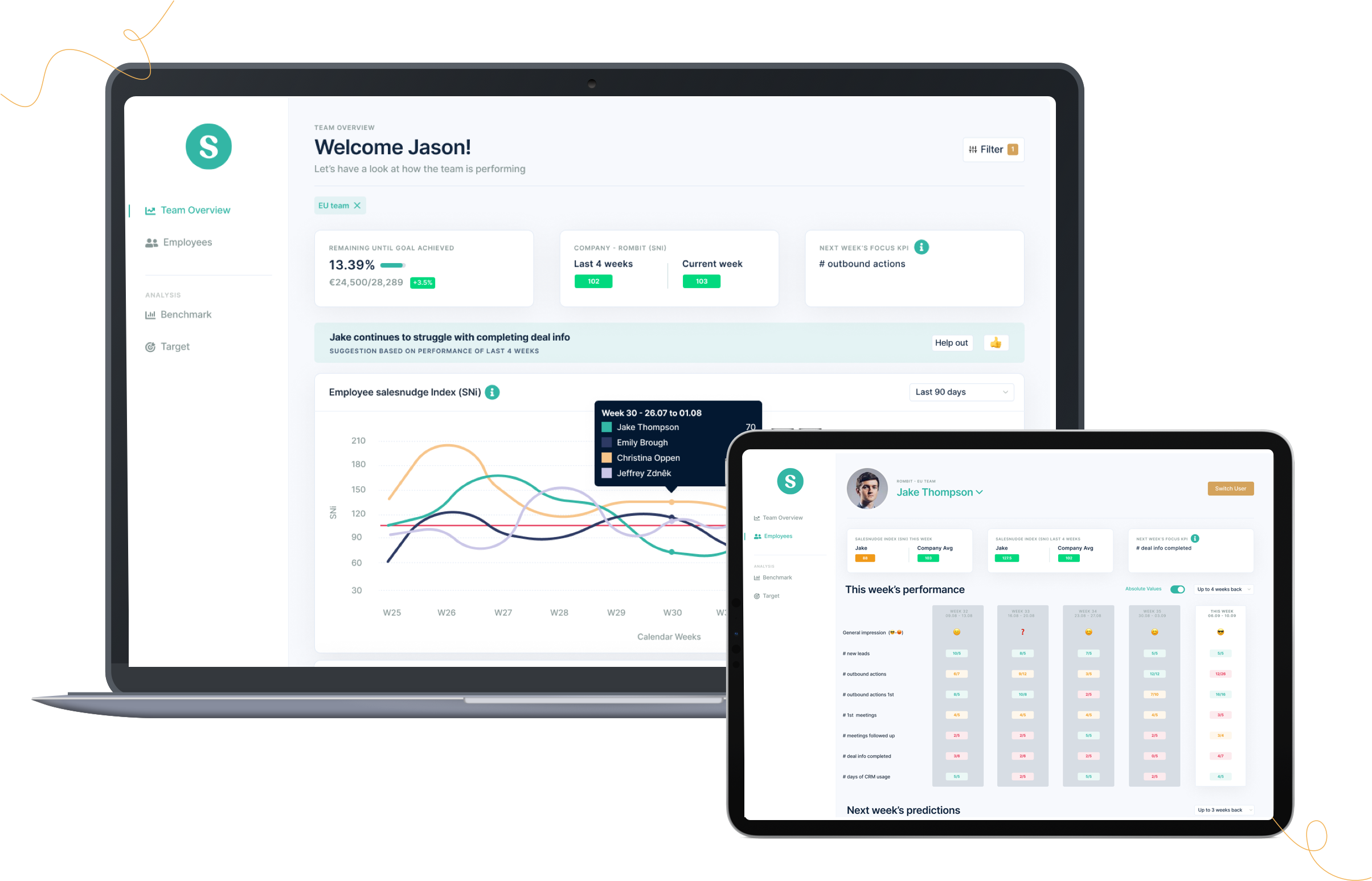 Salesnudge combines sales team management, coaching, reporting and actionable sales data into one refreshingly easy-to-use solution that boosts your sales performance.
---
---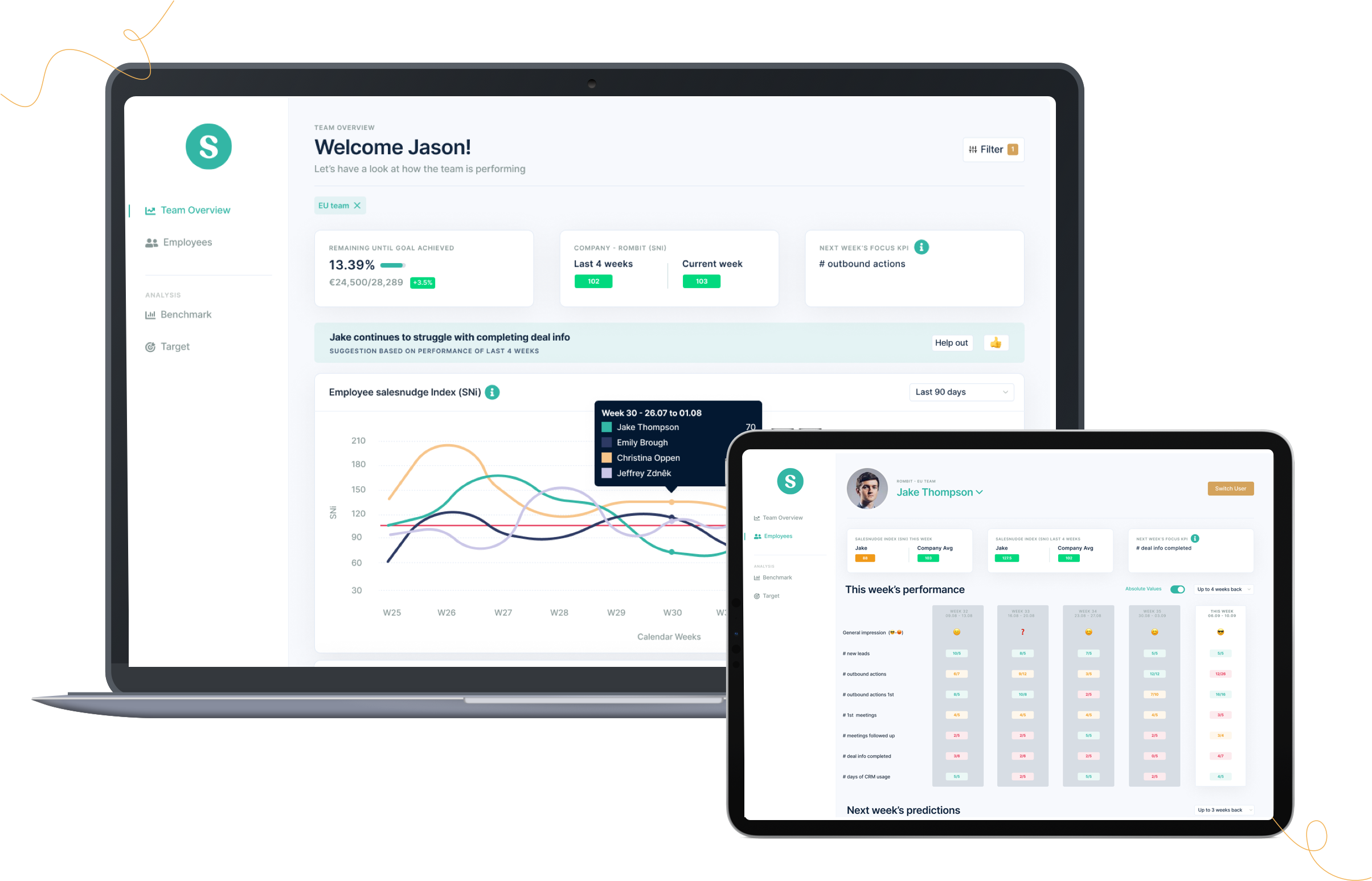 ---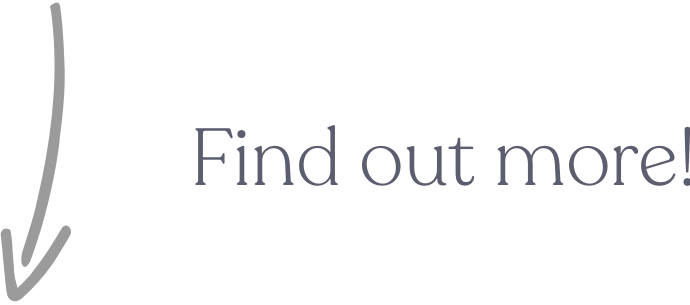 ---
13,000+ sales professionals trust salesnudge to boost their sales
---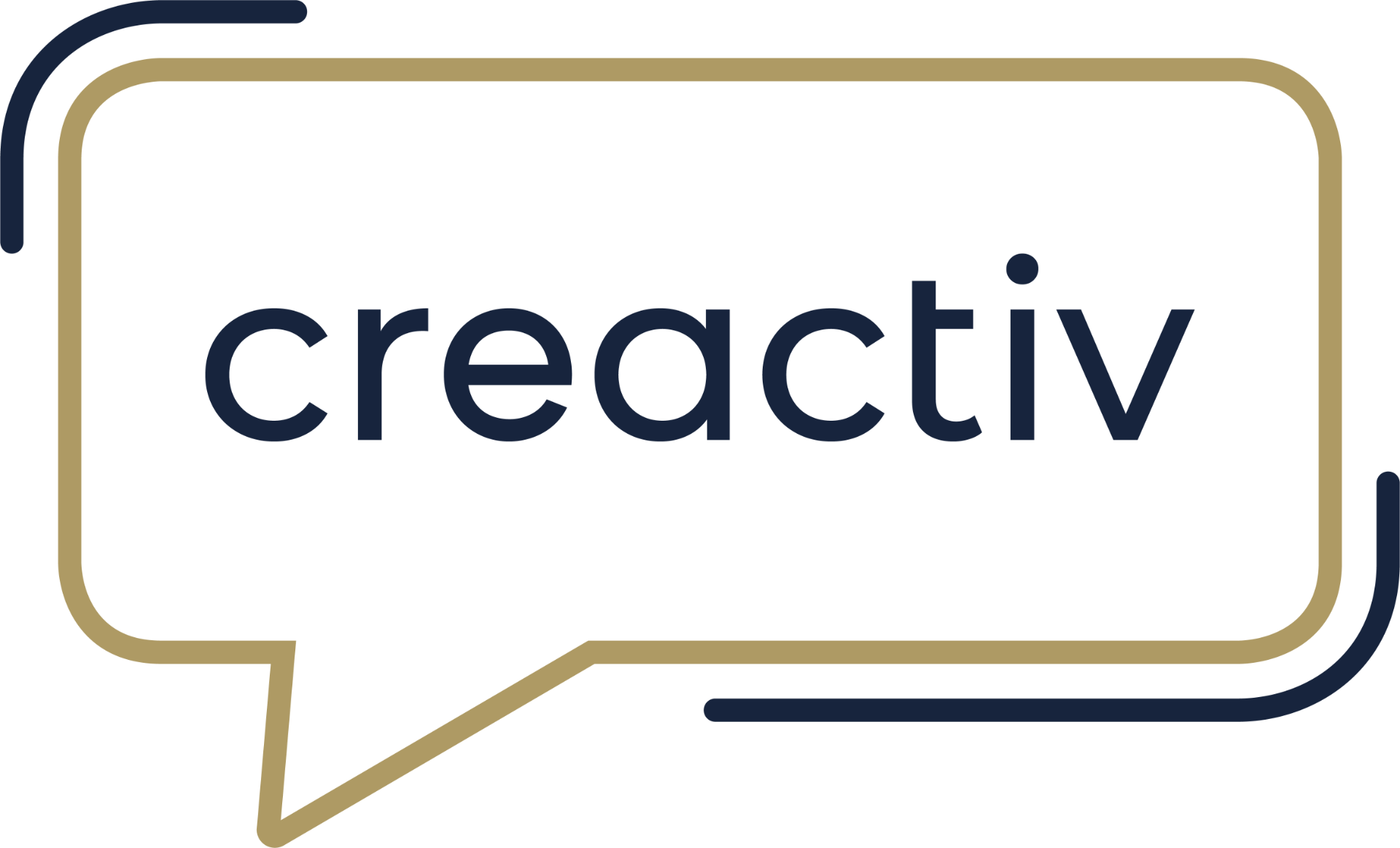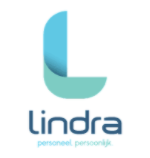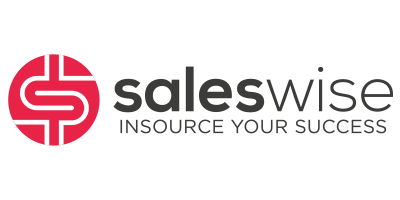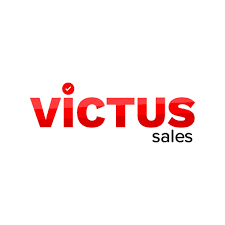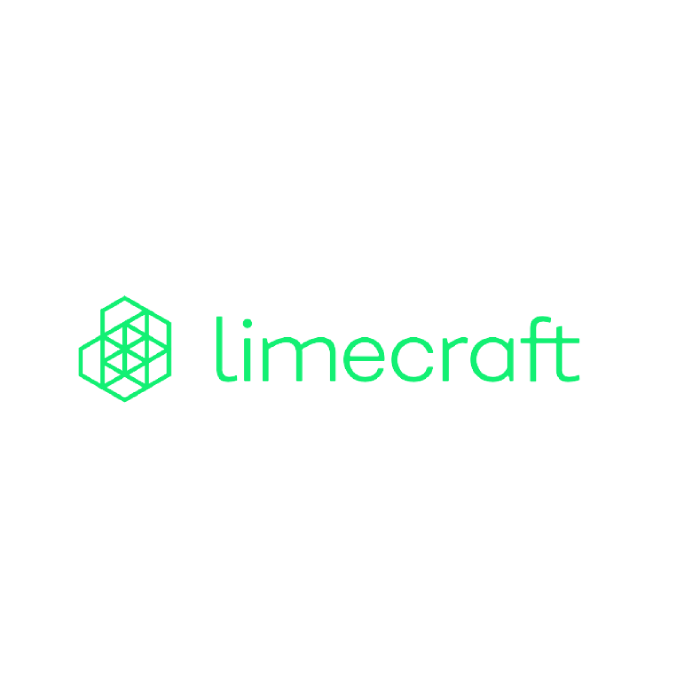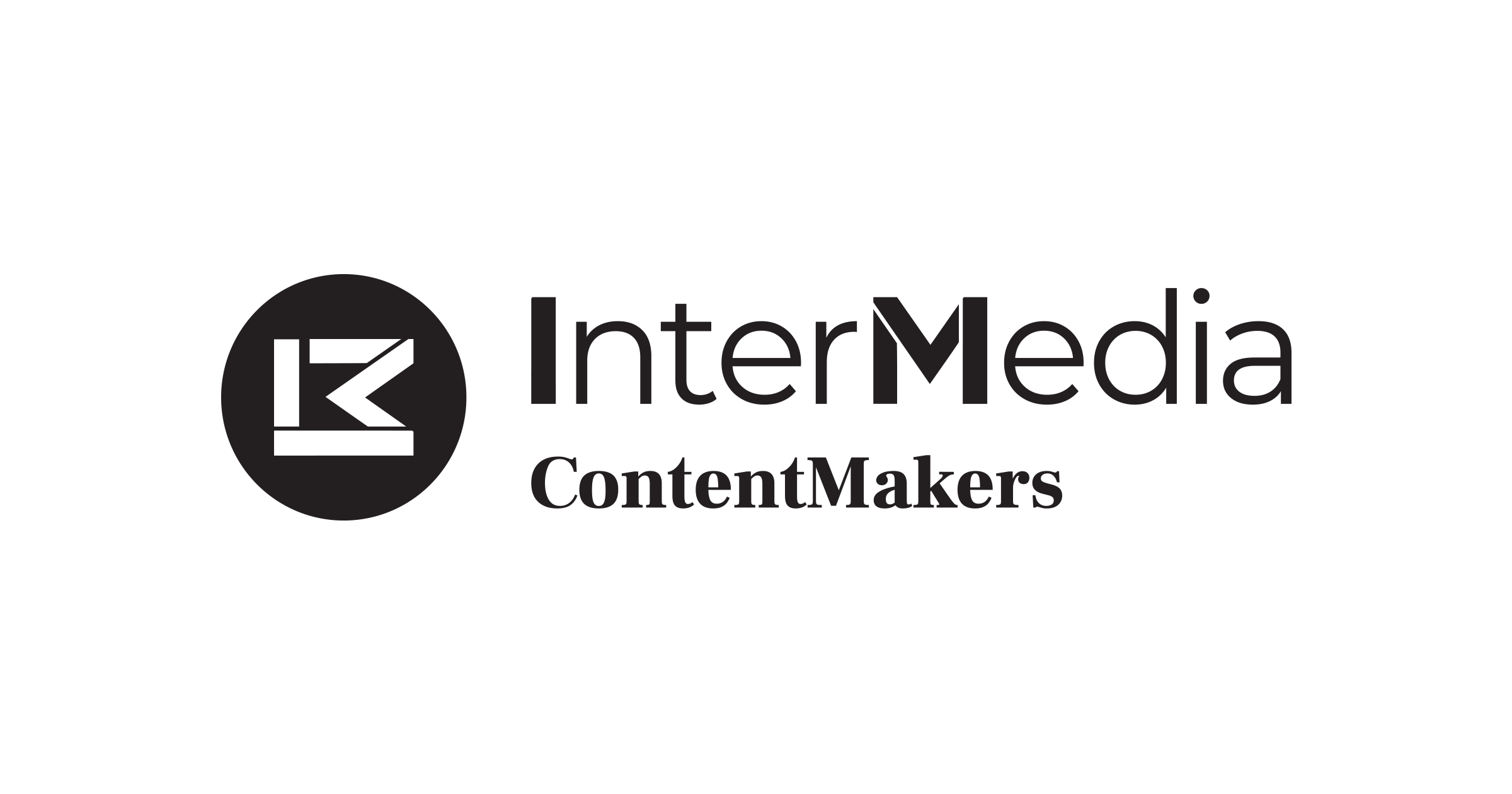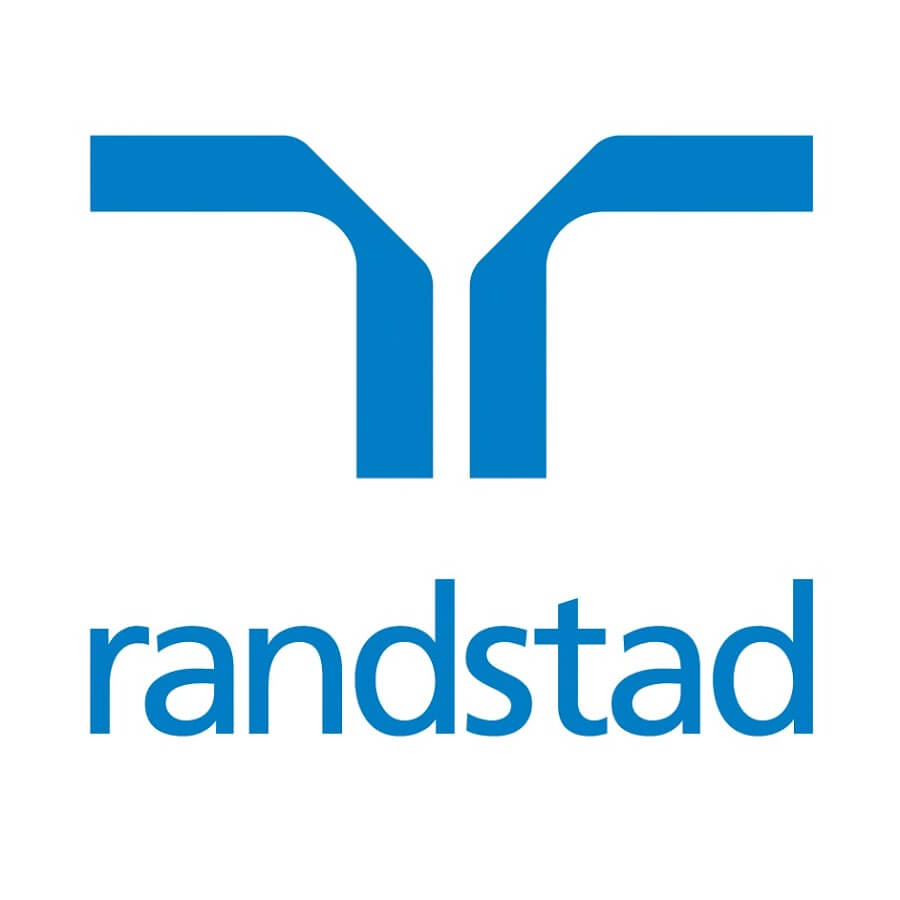 Boost your sales with salesnudge.
---
---
Track real-time performance
---
---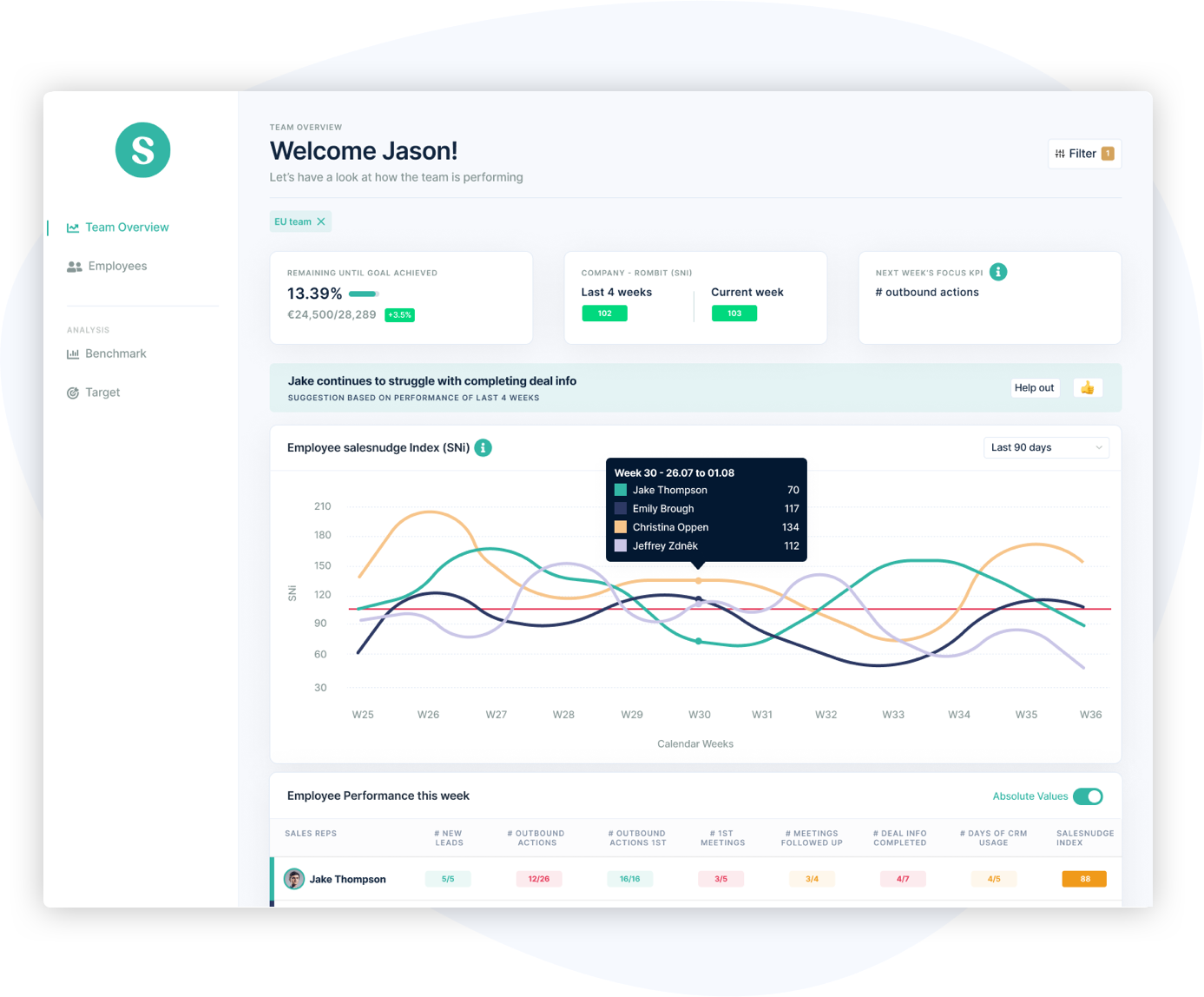 ---
Leverage the data in your CRM and quickly see current and historical sales team performance. Track progress towards critical KPIs, overall sales performance, team goals, and other stats in one, clean dashboard.
Check the impact of nudging campaigns, decide on focus areas with smart benchmarking and communicate progress effectively with automated or manually extracted reports in just a click.
---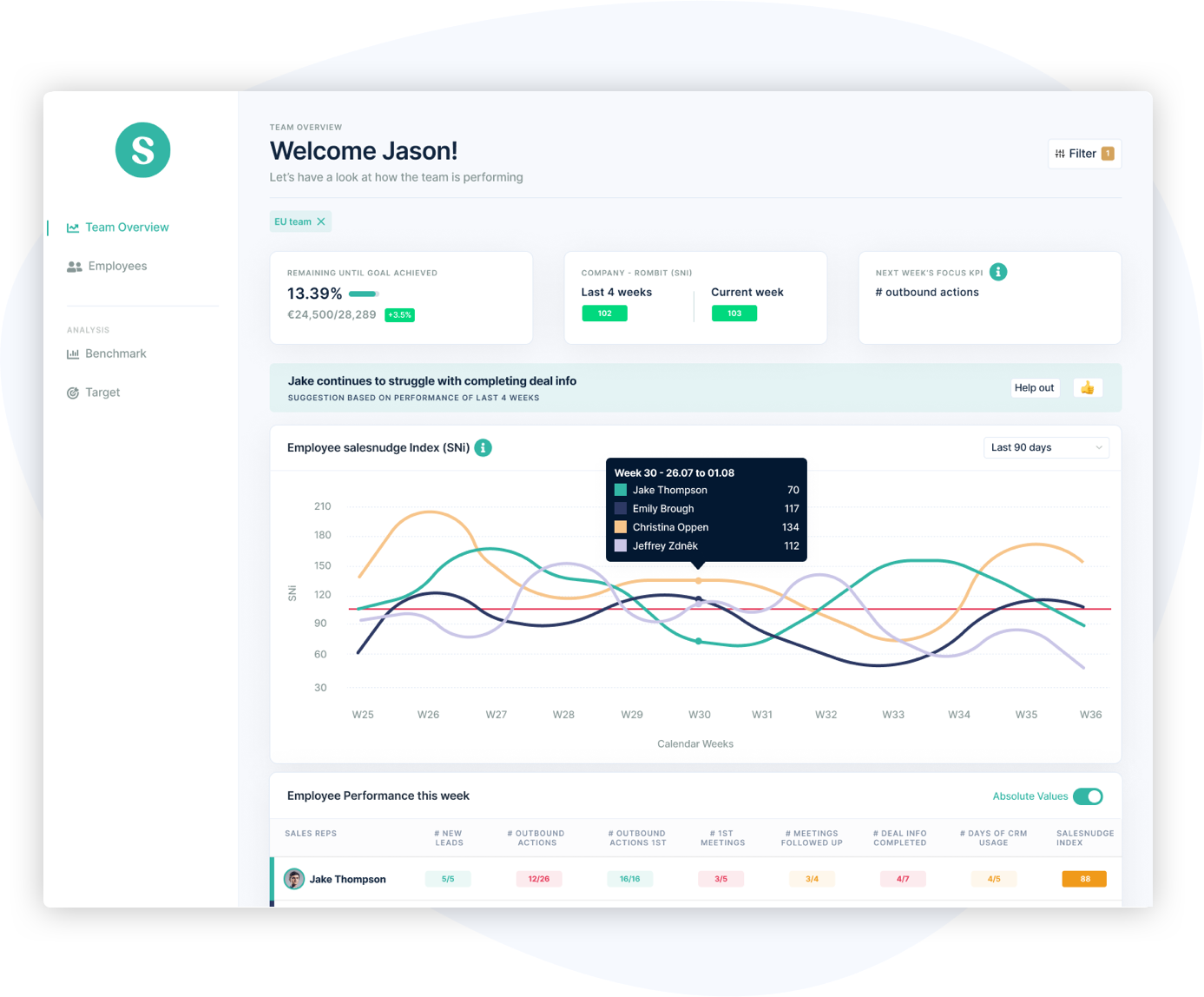 ---
---
Save time with automated & personalised nudging
---
---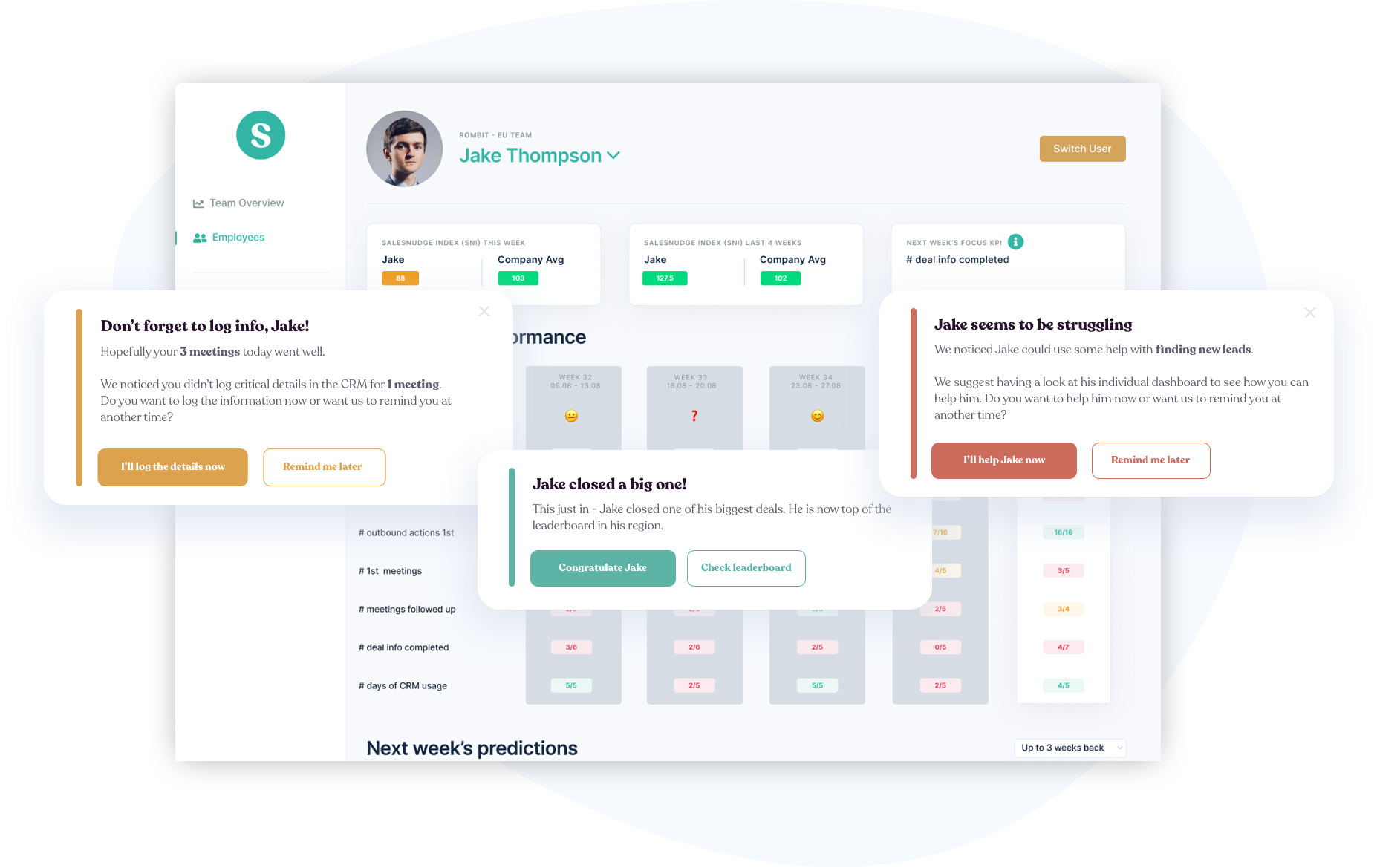 ---
Put your sales data to use and save time by utilising the power of nudging to improve sales performance.
Automate tasks and get actionable people insights, so you can easily drive consistent sales behaviours, engage off-track reps proactively and increase performance. Smart dashboards make analysing performance data a breeze.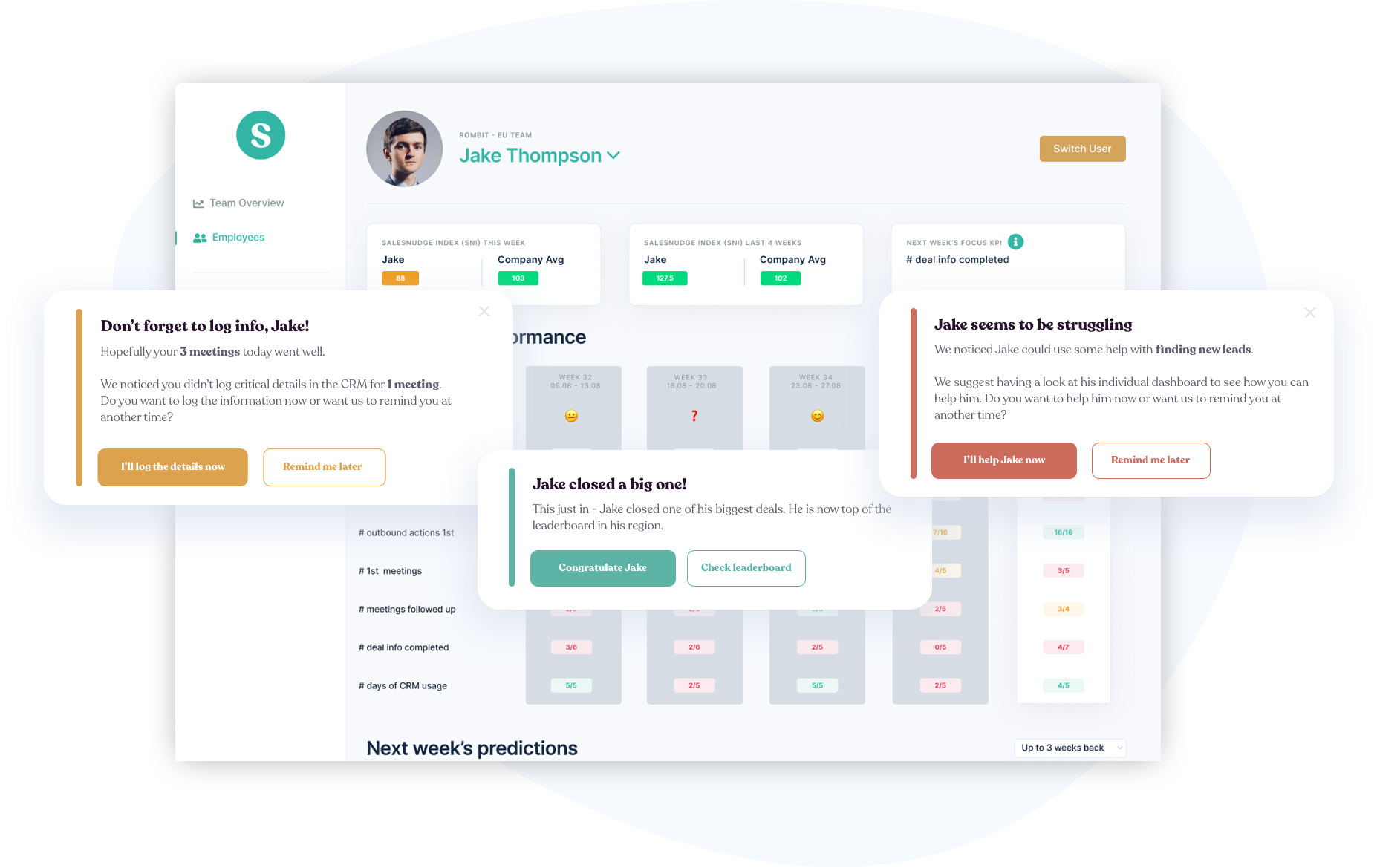 ---
---
---
---
---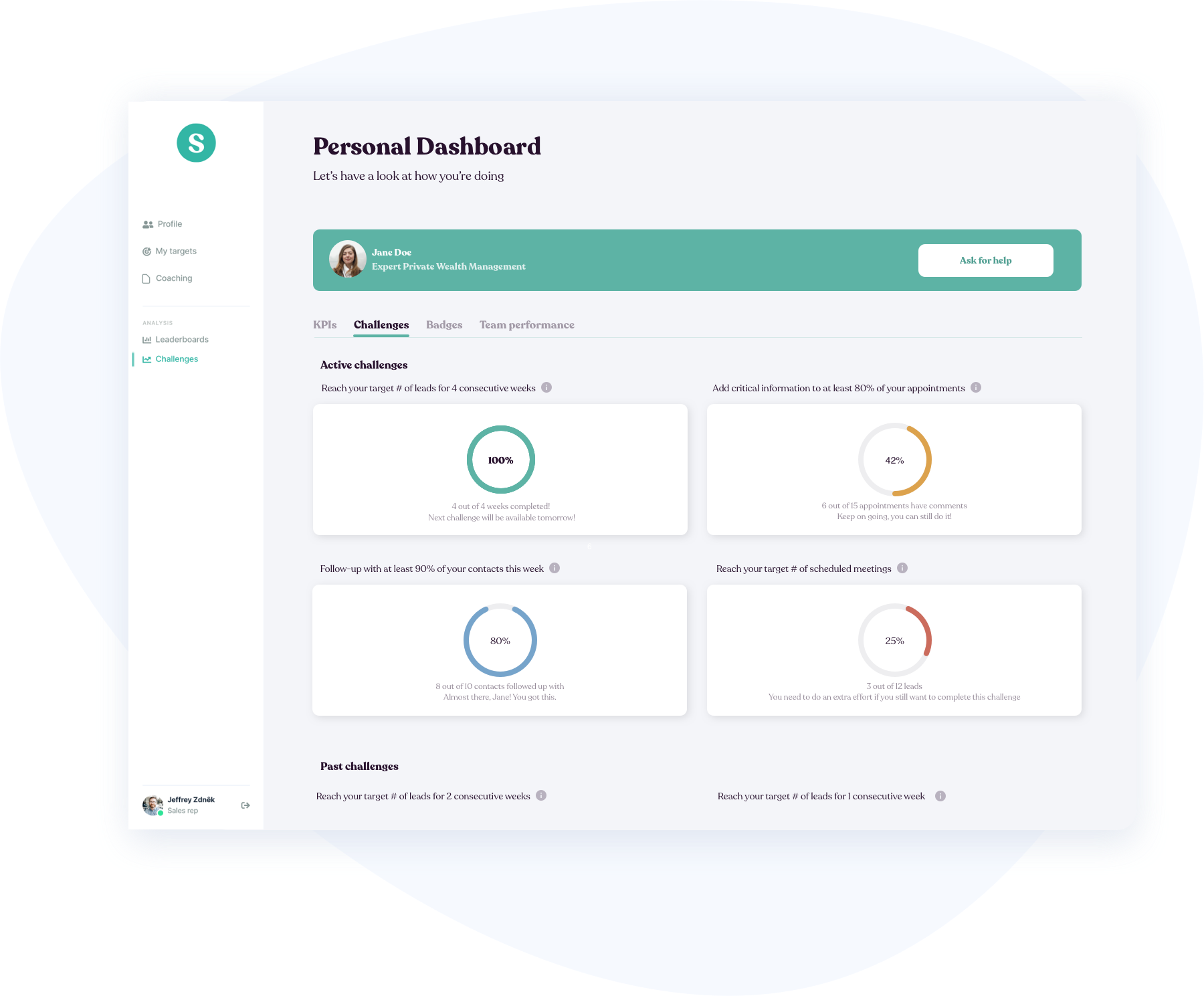 ---
Drive the behaviour that leads to more sales via behavioural gamification methods. Transform your team culture to foster happier people and greater, lasting results.
You'll boost sales productivity and reach unseen energy levels for maximised sales performance.
---
---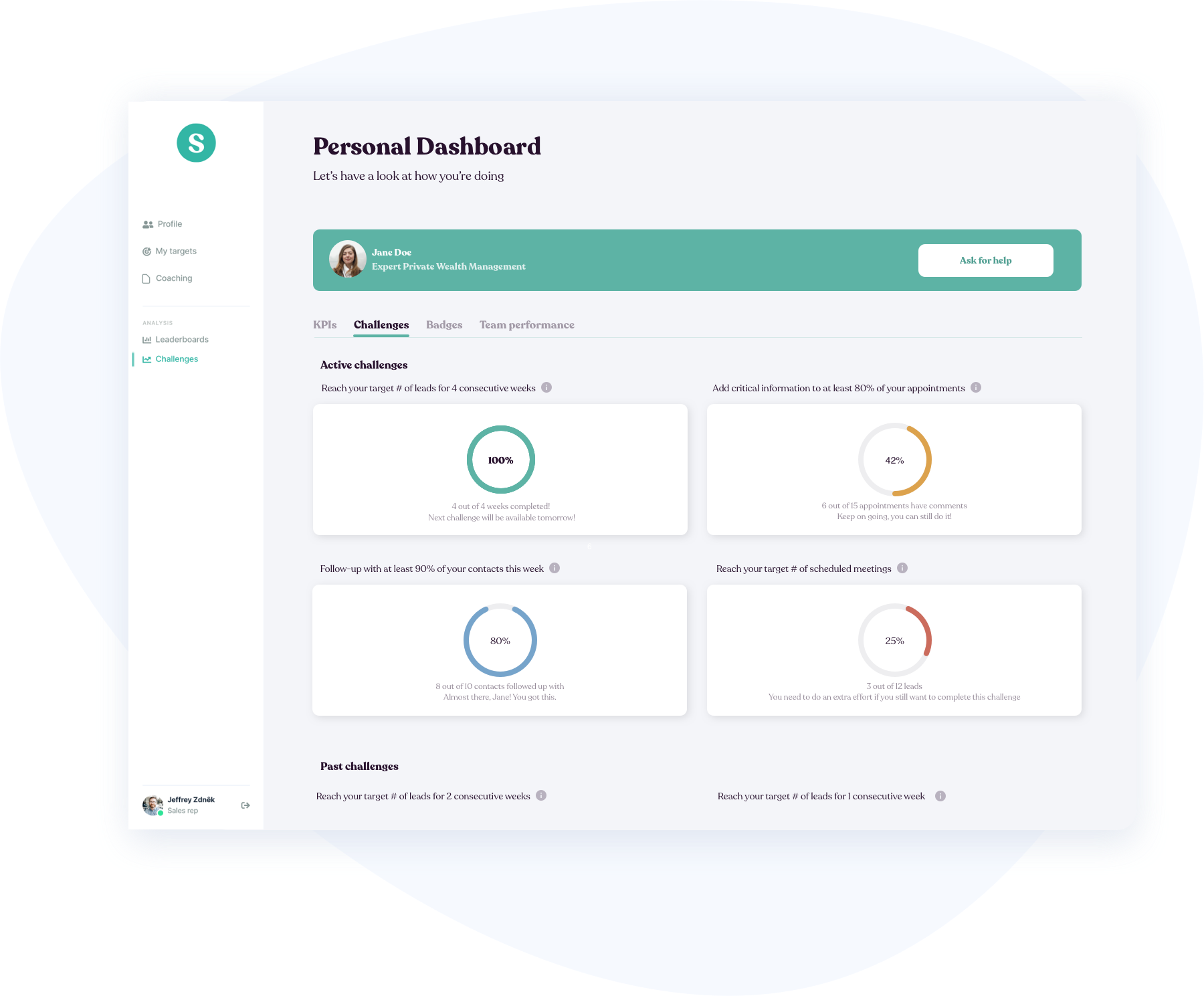 ---
---
---
---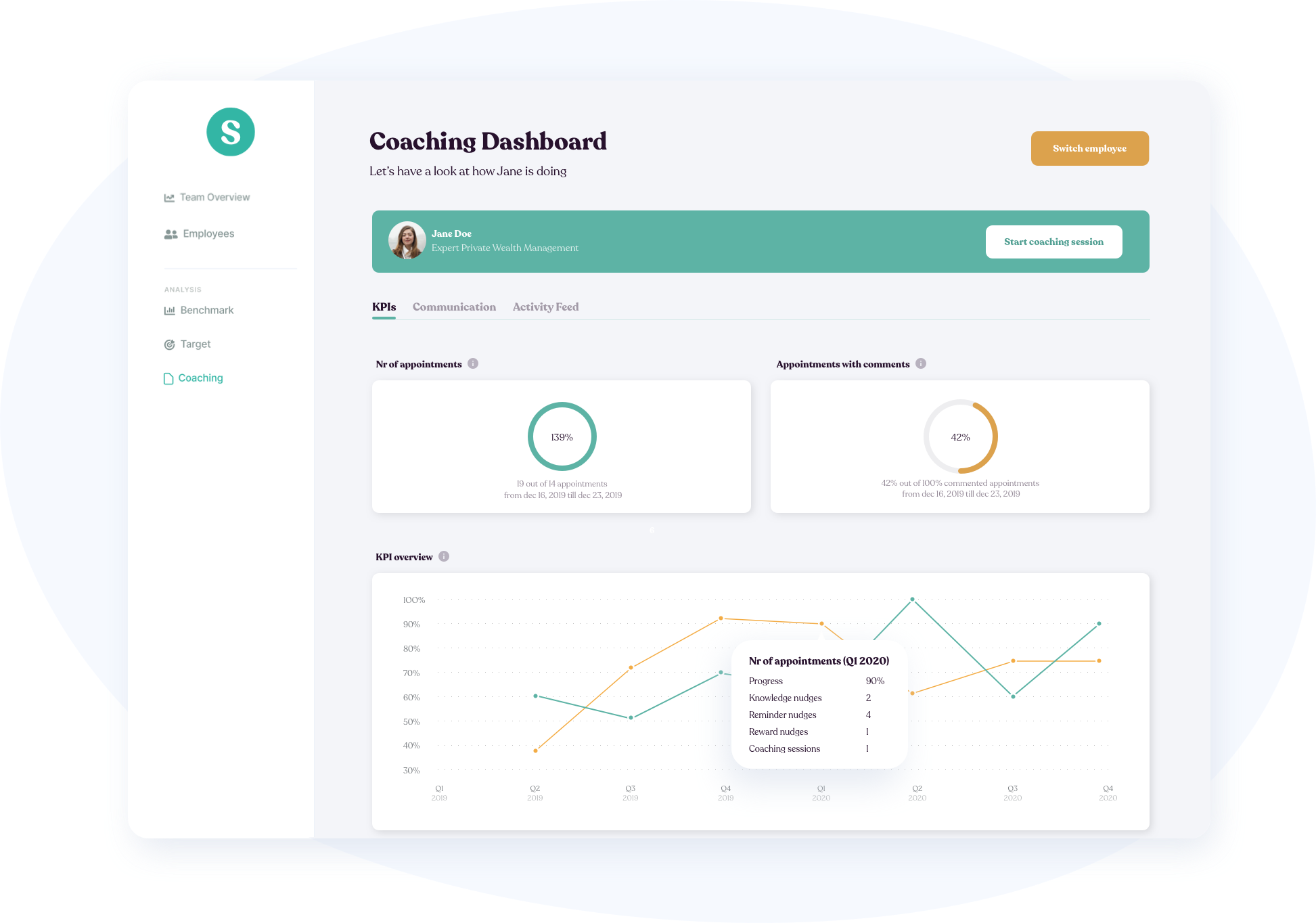 ---
Introduce data-driven coaching that actually has an impact. See rep performance at a glance and save time pinpointing and solving individual problems with suggested actions.
Enhance your coaching approach by setting up effective coaching sessions quickly and unlocking your team's potential.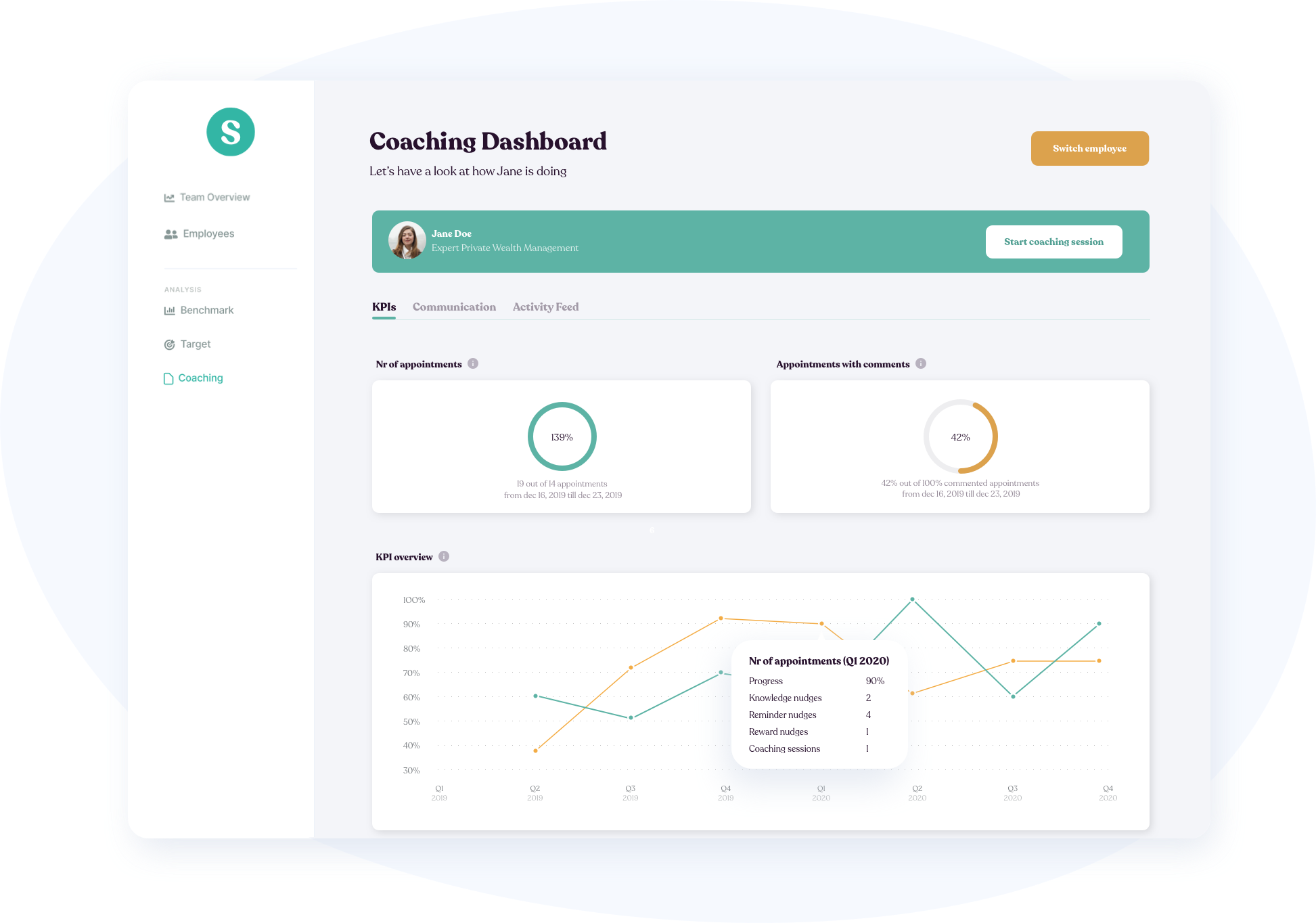 ---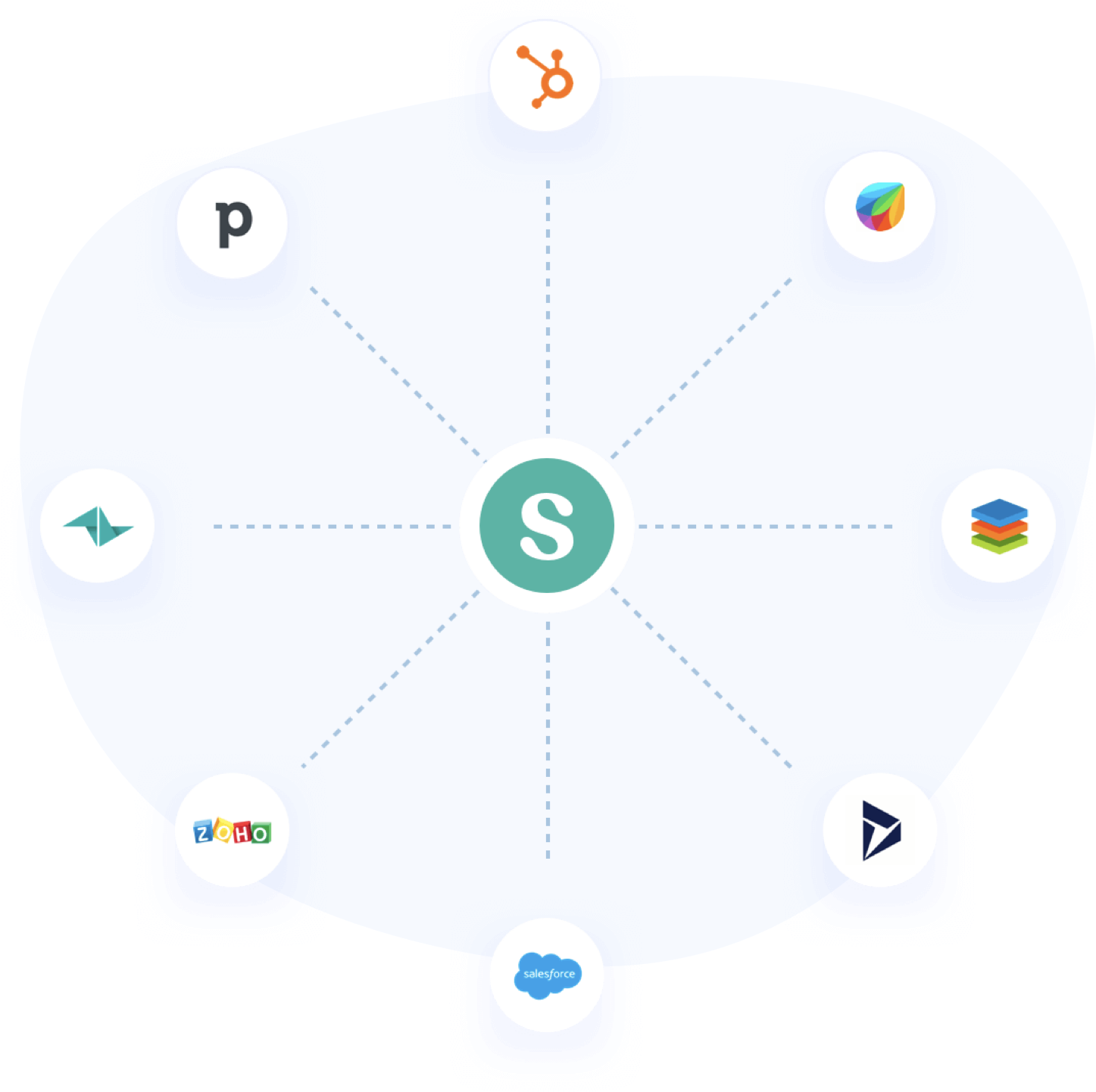 ---
---
Integrate with your favourite tools
---
---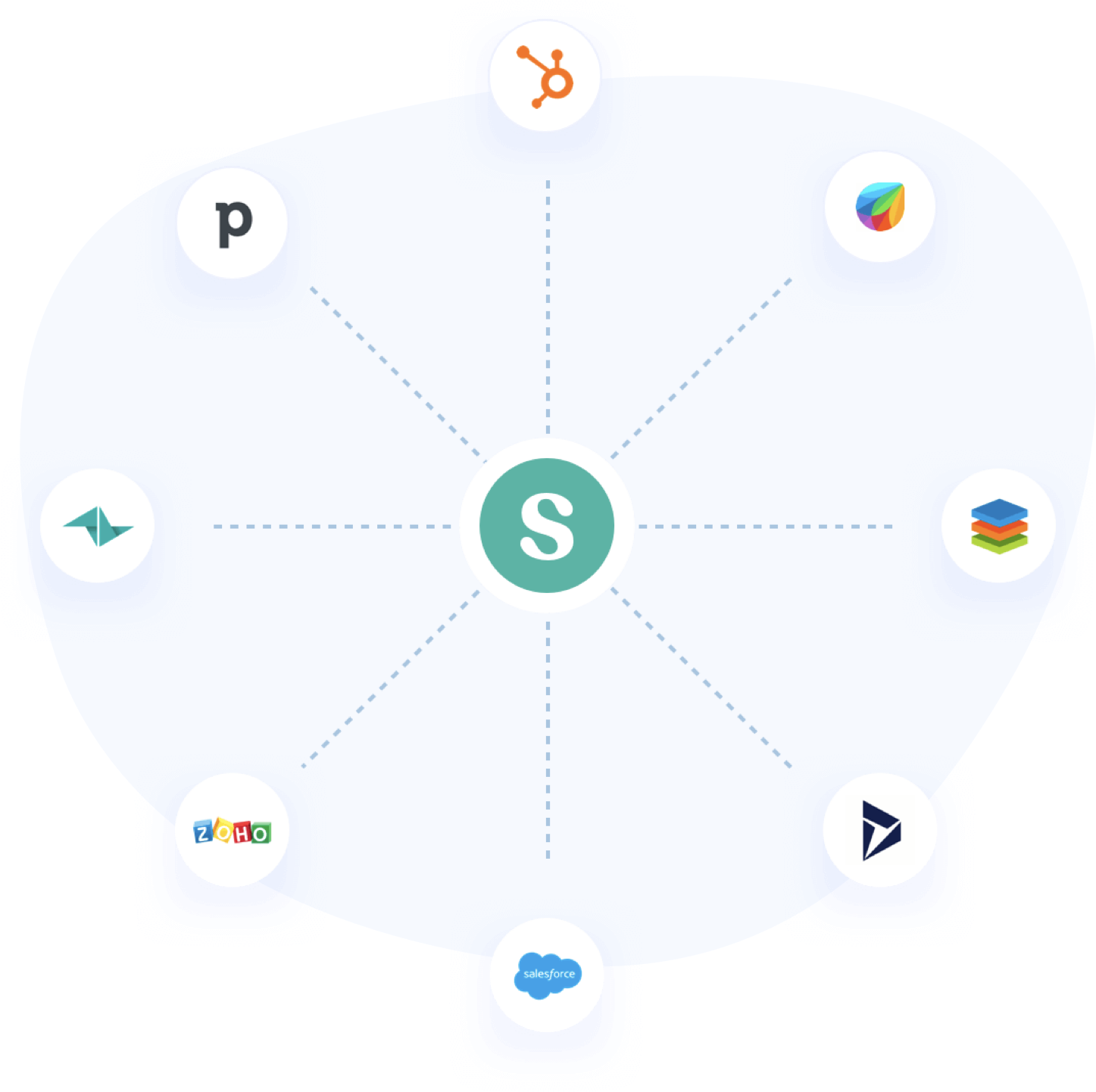 ---
No need for technical expertise thanks to our pre-built integrations. Easily integrate with the tools sales depend on daily, so you can quickly get started with improving performance.
salesnudge could change your life.
---
Case - Improved performance by 26%
---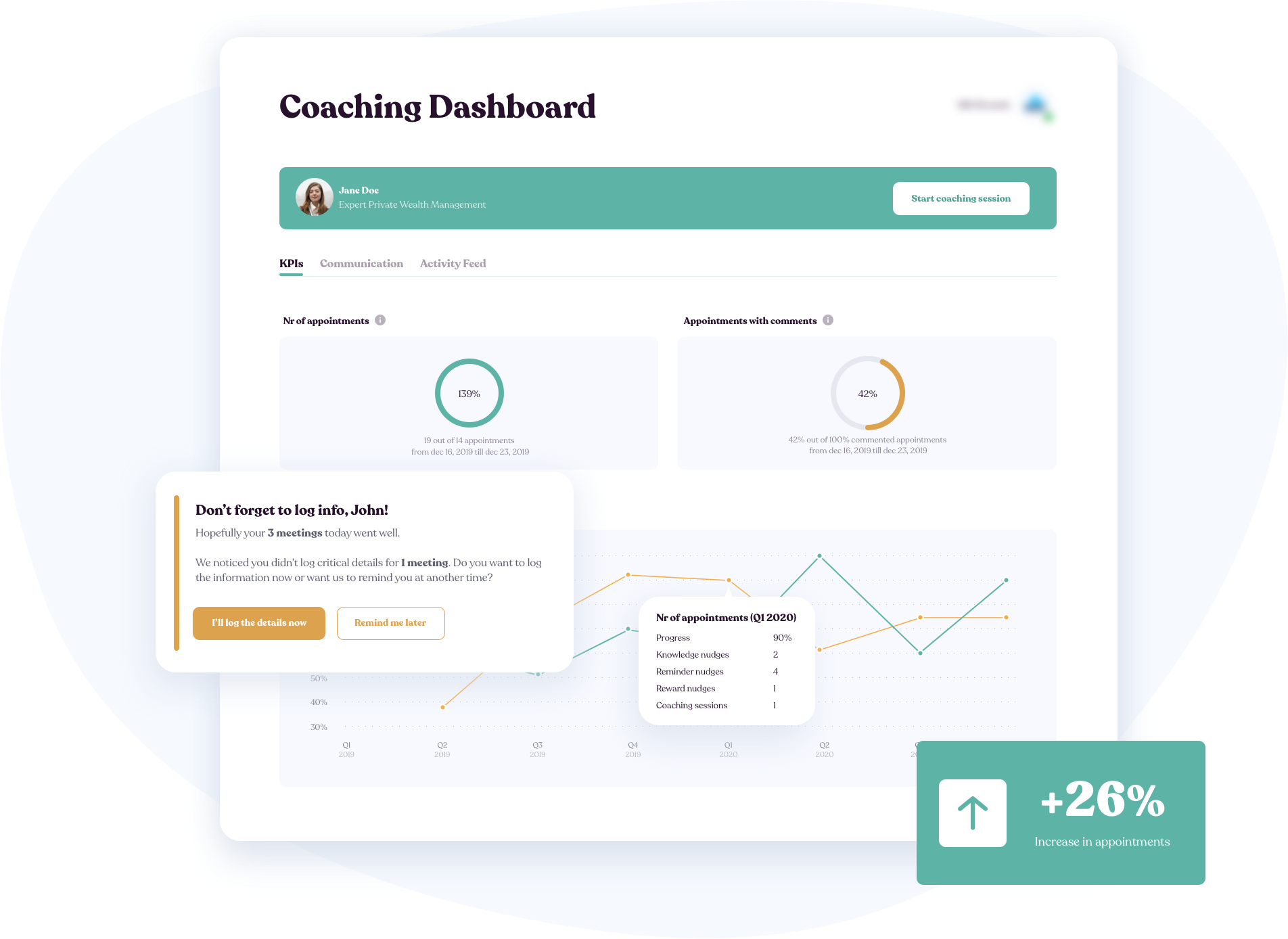 ---
One of our clients started using salesnudge to boost their sales and saw an average increase in performance of 26% in under 6 months. Read our case study to find out how we did it.
---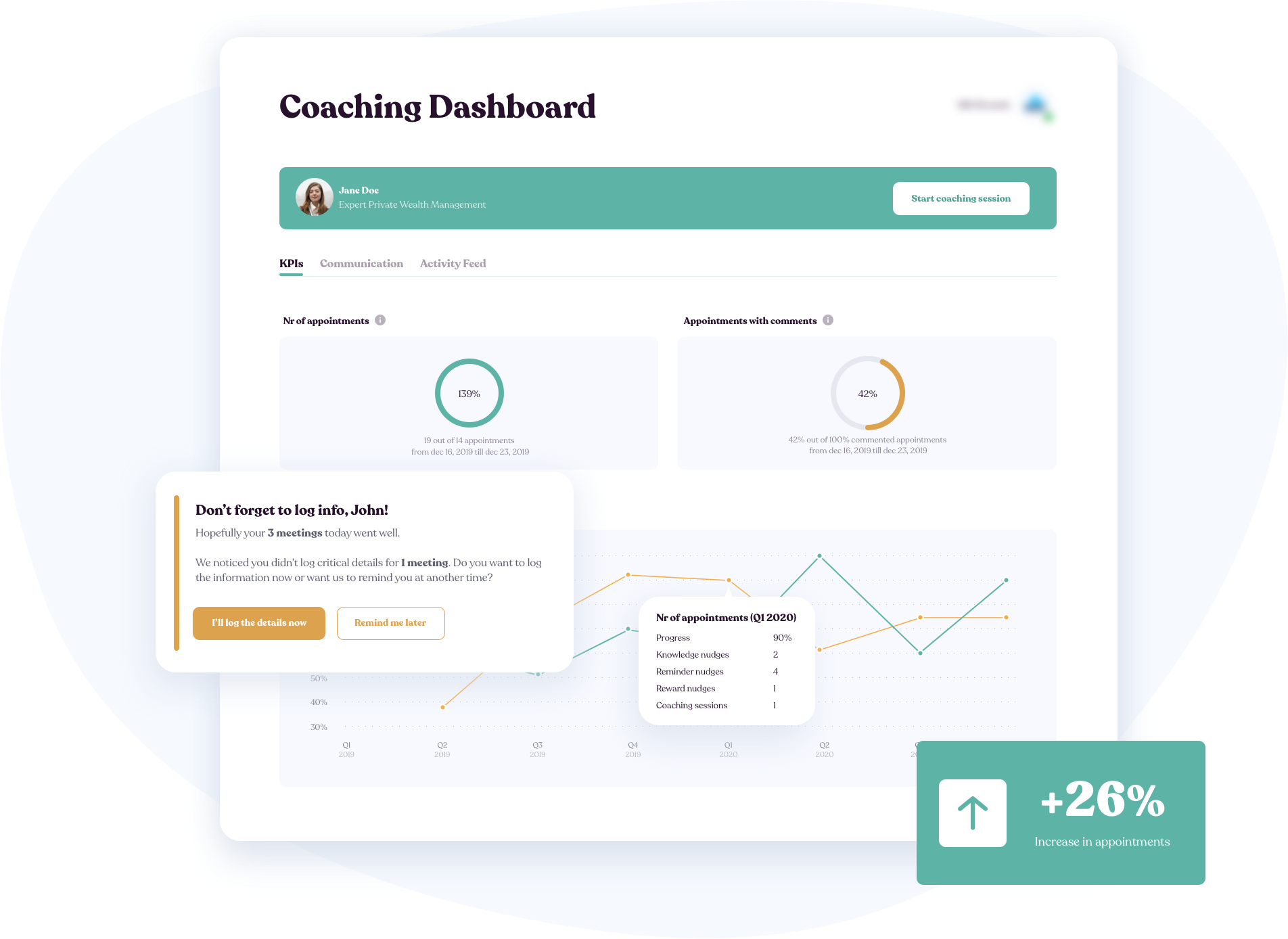 ---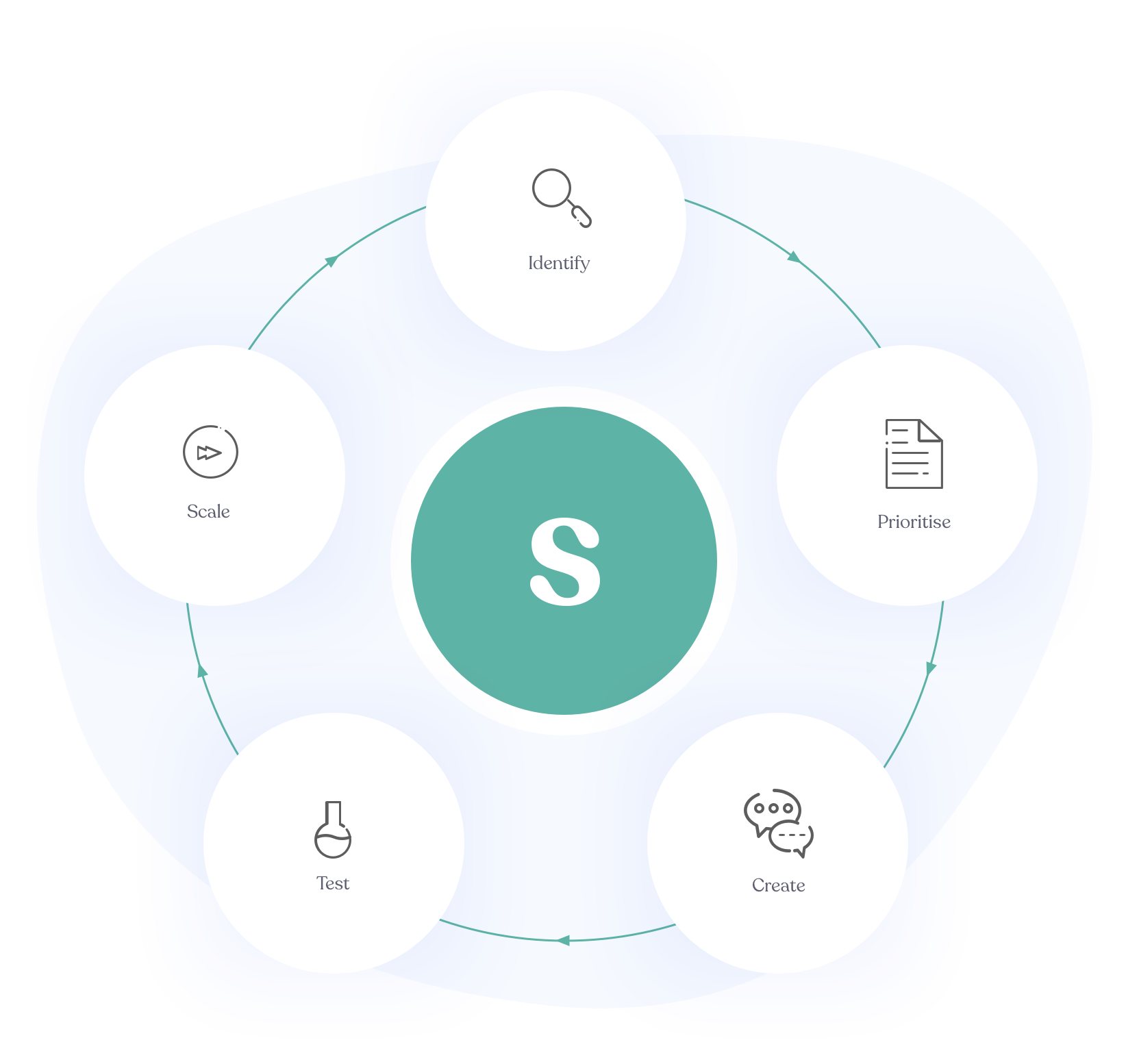 ---
Ebook - How to introduce nudging in your organisation
---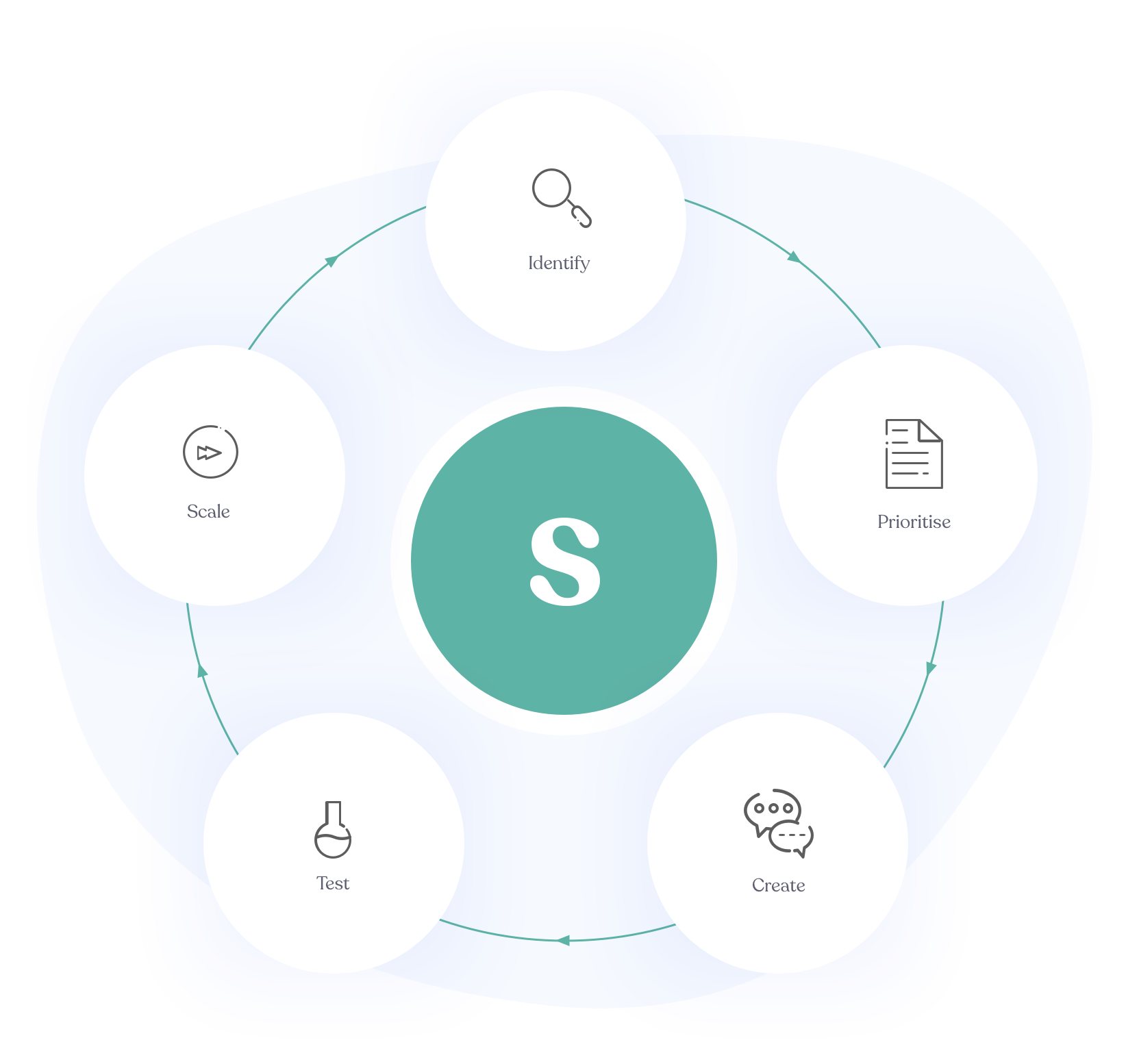 ---
Not sure where to start with nudging, or does it just sound like a vague term to you? Our step-by-step guide takes you through the basics and enables you to get started with our 5-step framework.
---
Join the 13,000+ sales professionals that are using salesnudge
to boost their sales performance
---