We believe in people that like to explore and challenge the status quo.
---
Working at Salesnudge you will have full autonomy to make impactful decisions and prioritize and organize your work the way you see fit. At salesnudge we expect passionate team players that can, and want to grow with a fast growing company.
---
Salesnudge is a startup that raised €500k+ in capital in the first year, fueled by an MVP with initial market traction
---
We believe in getting the best out of ourselves by always trying out new stuff, asking questions, constant learning and meeting people.
---
We like planting flags with sometimes lofty goals to enable people to do their best work in the way they see fit.
---
---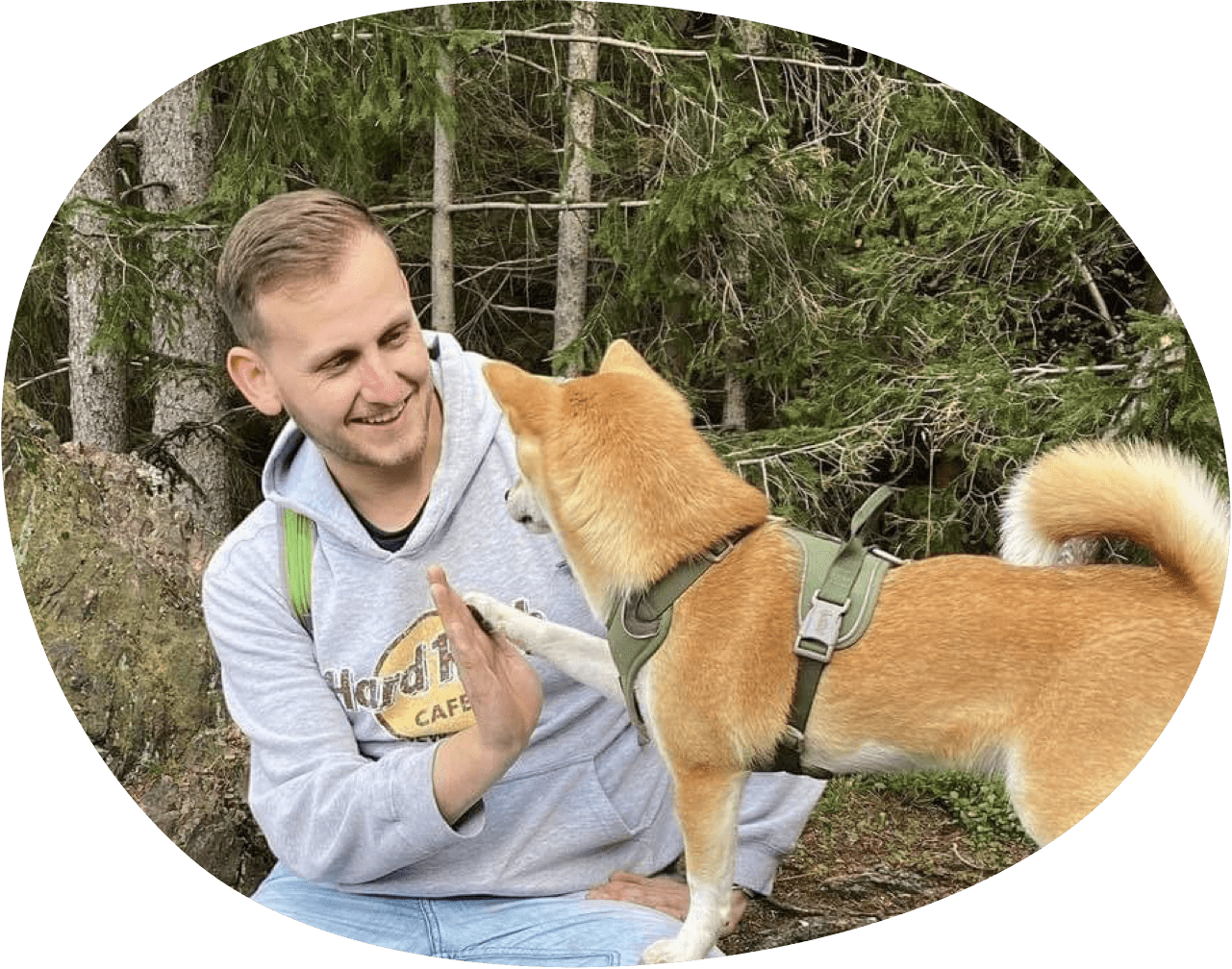 ---
---
---
"At Salesnudge you get the opportunity to learn lots of new things and get to work with wonderful people"
---
Marketing & Communications
---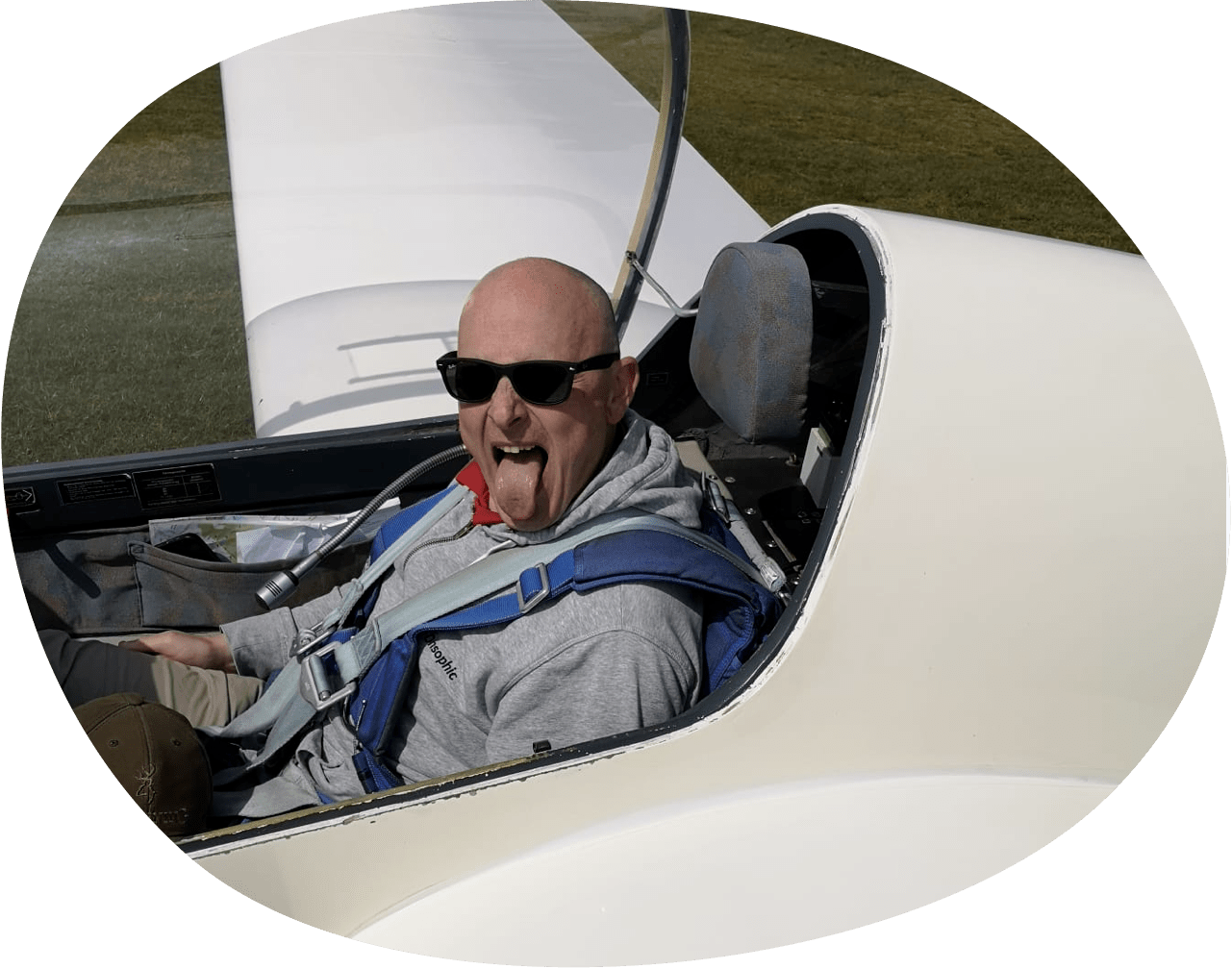 ---
---
---
---
---
---
Why you will love working at Salesnudge
---
And maybe some things you might not love
---
International and diverse team
Great, supportive company culture
---
---
---
Silicon Valley Experience
Focus on Personal Growth & Development
---
What's so special about Salesnudge?
---
We're a startup that raised €500k+ in capital in our first year, fueled by an MVP with initial market traction. And we are not planning on taking it slowly any time soon. Moreover, our founder has done consultancy for Apple and Google, and has successfully sold his first startup Onsophic in 2021.
---
---
Want to learn something new, or increase your knowledge? We encourage you to do so as we want our team to grow as fast as the company.
---
---
Afraid of making mistakes? Not at Salesnudge - we encourage learning from our mistakes and becoming a better version of ourselves.
---
---
One of the benefits of working in a startup. It's easier to rapidly grow into a higher position or define what role you would like to play in the future of the company.
---
---
---
You are not just an employee. You leave your mark as a team member and are key to the success of the company as you take impactful decisions and help guide Salesnudge toward growth.
---
---
Located at the Corda Campus in Hasselt, working at Salesnudge gives you a lot of networking possibilities to connect with like-minded people. Also, no stress in the morning to get to the office in time!
Great perks for joining our team
---
You have the opportunity to be part of the exciting early stages of a well-funded, European-based startup that has tremendous growth and venture potential.
---
---
Paid sick leave and private healthcare plan
---
---
So you can get to the office comfortably, 100% electric of course
---
---
We give you the freedom to work remote whenever needed
---
---
---
We do fun stuff like glider flying, BBQs, movies - never a dull time at Salesnudge. Want to do something out of the ordinary? We love suggestions!
---
---
Making your life better with flexible hours, smartphone budget, meal & eco vouchers, ...